In a few days, (the 22nd), it will be our 5th year of operation – huzzah!  The last quarter of 2013 had me touring Europe, North and South America with a week at Burning Man. Filming and editing was happening until the very minute before we left for the airport; on return I was straight back into things.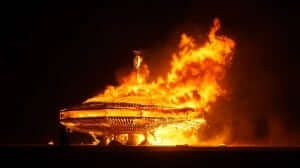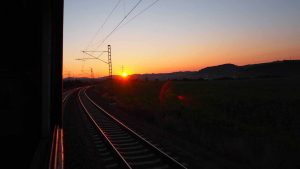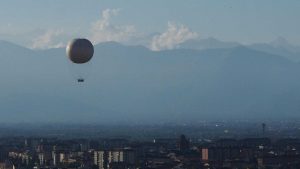 Before leaving we launched YouTube channels, Social Media Integrations and between 20 and 40 pieces of video for each of DaRa Electrical Switchboards, Ranger Industrial Lifting and Height Safety and the Nulab Group, including a nationally broadcast 30 second TV commercial for Nulab.
These were all facilitated through my role as a Tailored Advisory Service Provider for the Australian Government's Enterprise Connect program.
On returning from overseas, our first work was directing, filming and editing a video report for the Australian Deans Council – "Globally Responsible Leadership and Business Management Education; what, why, how?".
NB: All screenshots are from Youtube thumbnails, click on the underlined text links to view the videos in their 720p HD glory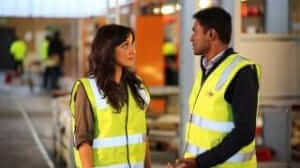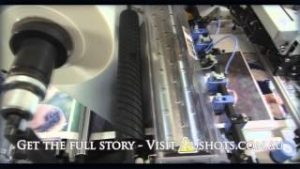 Additionally Guru Dudu's Silent Disco Walking Tour, a new video for Mobility Online with a gorgeous car tracking shot, a timelapse of 'Starchild Mural by YoYoe' (in my own bathroom) and a workshop for 3 teams of actors learning fight choreography, filming and editing their productions (ref 'Fight the Good Fight').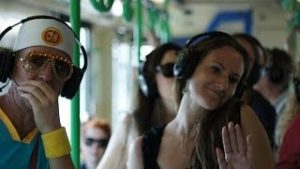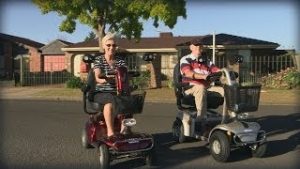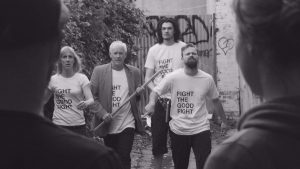 On Monday we launched "Prickle Community Acupuncture – your health is worth it" and got asked to be Director of Photography and editor for the Rainbow Serpent Festival's sustainability documentary to be filmed this coming Australia Day weekend.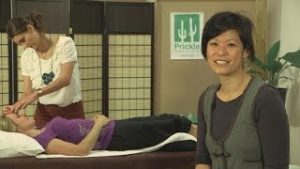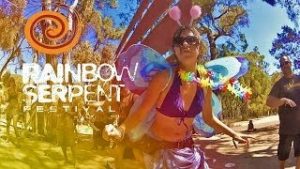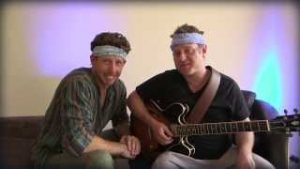 Personal projects include filming my first wedding (tomorrow) and a song written by friends over New Years – 'Different Strokes at Otfest'.  This Sunday we are in the green screen studio on the weekend filming all of the content for an online training course for health practitioners – phew.
Equipment wise I invested in a new Canon Cinema EOS C100 with wireless mics and associated gear; plus for the last three months welcoming my new production assistant Marian Marsden, which is greatly improving Bravo Charlie's output in both efficiency and quality.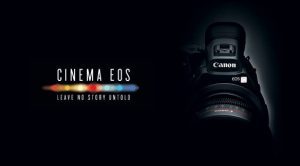 In closing, sugar is the devil (tangent?) and you can read about it as my family is doing in Sugar Blues (book).  This is how I morally justify highlighting Ashley Brown, the Global Digital Director of Coca-Cola telling the world to "kill your Press Releases, media kits and launch packages, to make 2 minute, really high quality video that someone would want to share .. to package your announcements as stories" and move to it as their way of preferred marketing by 2016.
Good news for you, dear reader, is we've been doing it at Bravo Charlie just shy of 5 years! Maybe its time for you to get your story documented and shareable, and if you do it this year, you'll be well ahead of the curve, even Coke hasn't caught up yet!
Come say hello on LinkedIn or catch me on Facebook.
Best regards in your endeavours,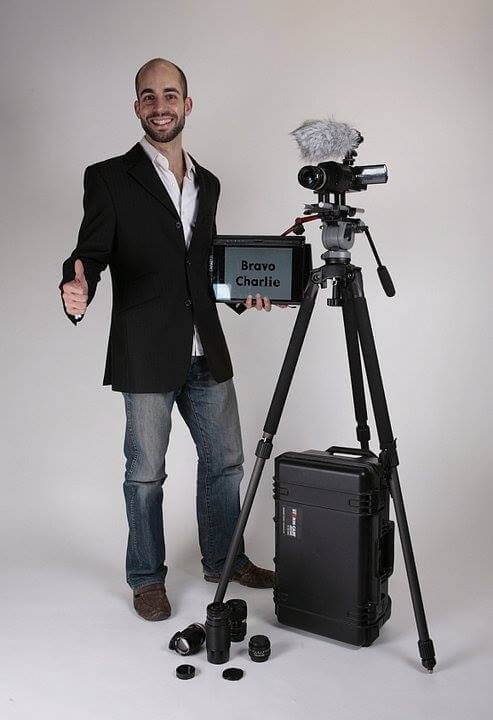 Philip Bateman
Founder and General Manager – Director and Editor
Bravo Charlie