Out and about
The hearts of Sydney and Melbourne this month filming content for the QBE Leadership Academy, including a dash out to document Concious Futures and Simon Dehne doing his Futurist conference presenting.
Online and technology
I setup two website foundations for their owners to work on – Facilitating Futures and Earthways Yoga.  You may notice the structural similarity.
Lastly we did a data archive (take everything in our storage drives, find anything additional, package it into 1 SD card and ship it to a client).  It was a month of Futurists!
Equipment improvement
The camera is heading in for it's Dual Pixel AutoFocus upgrade – improving its continuous focusing capability and meaning we can float it around on a steadicam inside your office getting some quality results.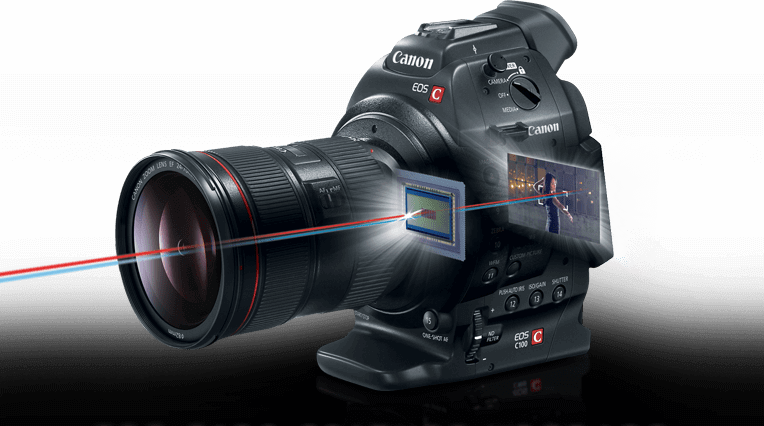 The press image from Canon doesn't quite 'tell all' but it sure looks like spending several hundred dollars will turn our video camera into a laser device! 🙂
FYI here is a great video from the man with the same initials as me, taking you through the benefit of Dual Pixel AF and how to use it in a useful way.
Learnings for August?  
* Ask amazing people to have coffee, the results are like the people, amazing!
* Shooting progressive gives a better quality image that interlaced
* Make sure only 1 wireless kit is working on the same frequency in a large conference room or it sounds like jamming interference
* The 24-105 f4 L lens is much easier to focus and gives better results than the 18-135 STM canon lens.  It will be added to our kit shortly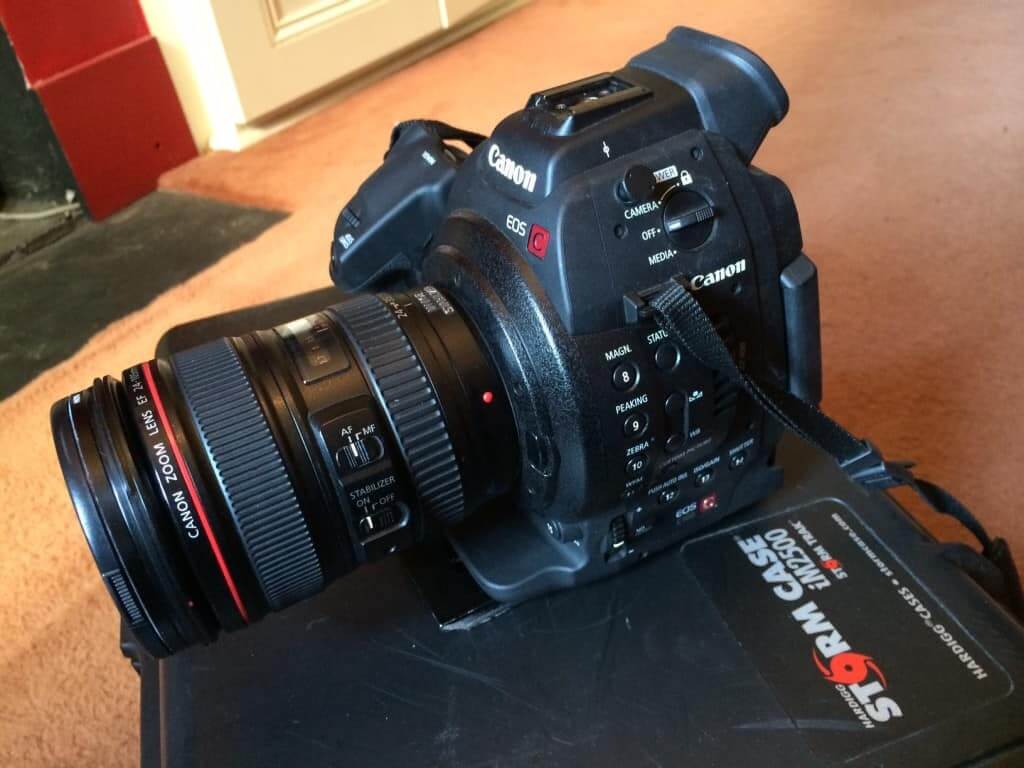 Now we are heading to the United States for the next 3 weeks, tally ho` Burning Man here we go!!
Filming recommences September 13th+ with new acoustic videos for Tasha Zappala, the story of a well regarded financial services company and an engineering firm with a family history of inventive technology.