I'm proud and excited to have been able to craft the 'Global Centre of Excellence in Circular Economy' for Green Industries SA and it's leadership, and a particular thanks to Hemant Chaudhary for relying on the Bravo Charlie team and I to share in his vision, and work from concept through to logo, copywriting, website, video and prospectus as a turn-key delivery.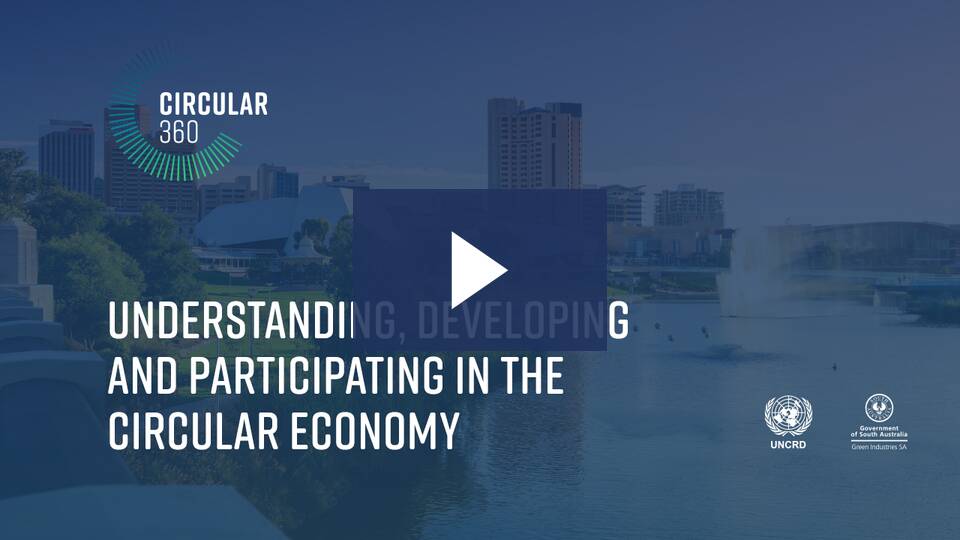 Centre Introduction Video – The Global Centre of Excellence in Circular Economy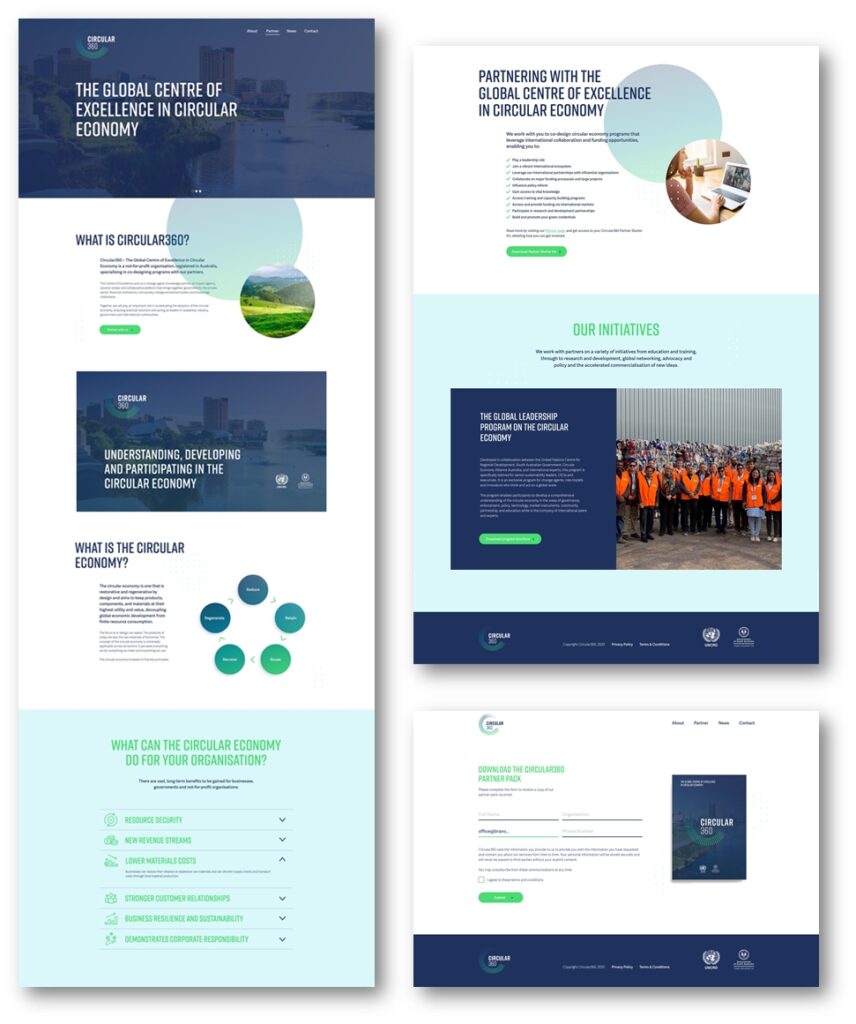 It's been something we've been sitting on quietly for a while now and fabulous that it got launched at COP26;
"Announced on November 3rd 2021 in Glasgow as part of the United Nations COP26 Climate Change Forum by Minister for the Environment and Water, David Speirs MP, this launch marks an exciting and important step for South Australia recognising the state's position internationally as a leader in green industry development, the circular economy, recycling and resource recovery and, as the pre-eminent location for training in these areas.
This centre makes South Australia the number one destination for businesses and government across the Asia-Pacific region to see the policy and practice of a circular economy in action"
You can visit the website, watch the video and download the partnership kit at http://circular360.org
High five to Denise Lackner, Katrina Strathearn and Chris Grose who worked with me to bring it all together.