It's been a big 6 months for one our long standing clients, who we have been providing an outsourced Marketing and Communictions Director service for over 4 years – Design Industries are Atlassian Platinum Enterprise Partners and working closely with a digital implementor, we have successfully launched the new http://di.net.au website, including the SEO (Search Engine Optimisation) and SEM (Google Adwords) campaigns!
Starting with business process interviews, we've gone through copy writing, wireframes, graphic development, user acceptance testing, development and functional testing, through to CRM integration!
It's been quite the ride and at the same time, we've been deep in redeveloping the companies internal sales processes and proposal documentation, which is leading to great clarity and success with the client base.
The company is in growth mode and with 10 new team hires in the past year, check this out for a client list!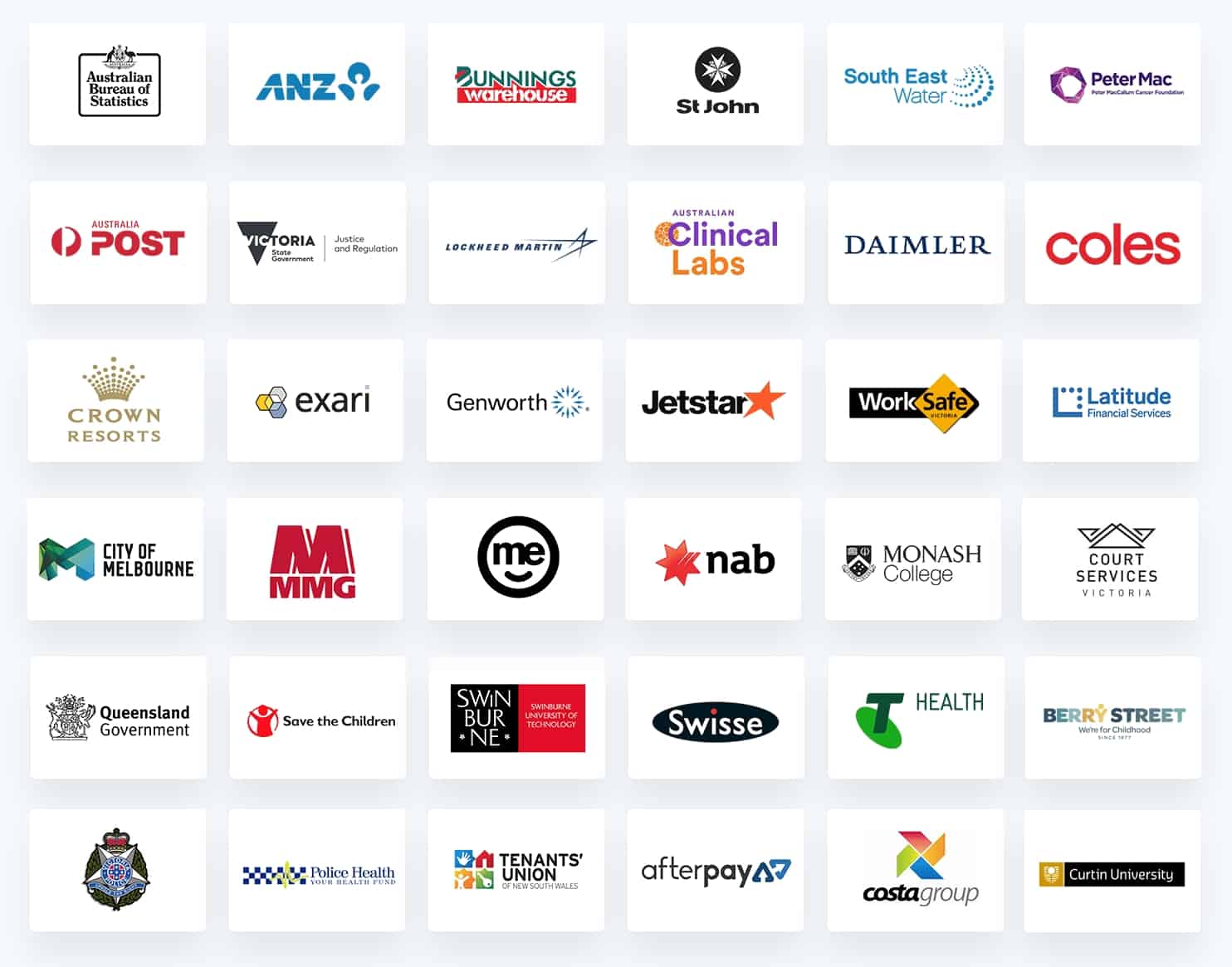 Looking for the film production we did for Atlassian and DI?  Click here