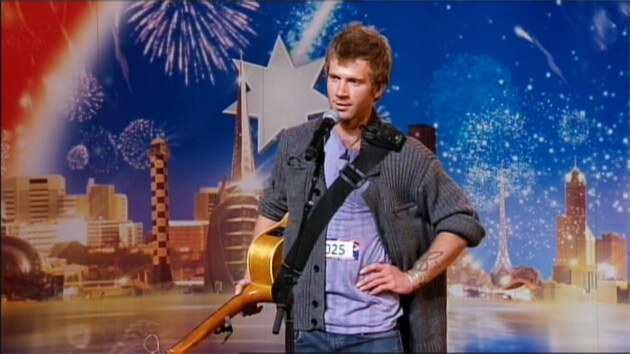 https://www.facebook.com/OwenCampbellTunes and http://owencampbell.com.au/ are experiencing tremendous attention since Owen hit prime-time through Australia's Got Talent, a little birdie mentioned he might even have a spot in the finishing line-up. The analytic data is pouring in, CD sales are 'selling a ton' to quote the man and the fan feedback has been extremely positive, especially due to the accumulation […]
workin on new album,good stuff!
check out the video!