Have you heard it said 'it is not what you know, but who?'
Tempering that with a good bit of hands on experience, it is likely after going through the first stage of working with Bravo Charlie you will have a sizeable list of new information and contacts to further your work.
Are you seeking help to connect with individuals aligned with your vision? Â Would clearer steps, based on short and long term stages with defined 'gates' to pass through that are measurable and realistic help you?
Do you think that within the Bravo Charlie network (see the map below) and alongside our professional services their could be a great opportunity for your success to emerge?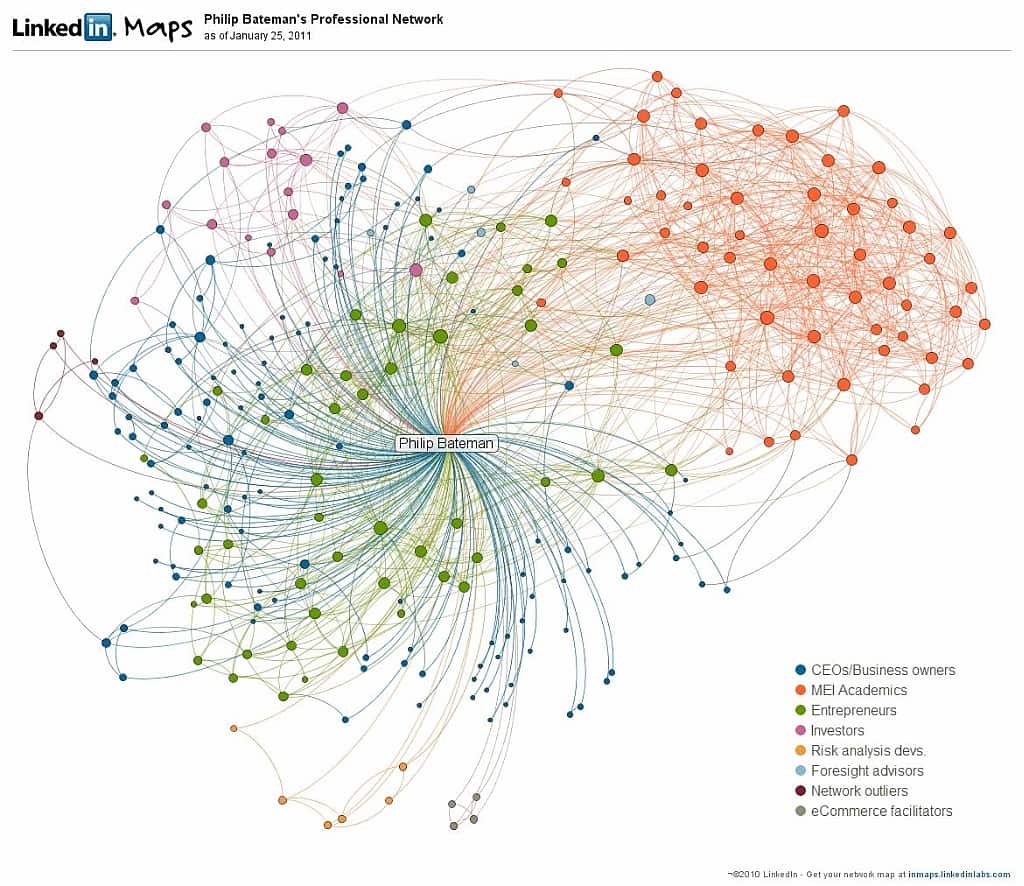 Getting started with Bravo Charlie
The 'gap analysis' is a three part process beginning with a 15 minute pre-meeting phone discussion, followed by a 2 hour workshop at Bravo Charlie headquarters in Fitzroy, followed up within 5 days by an electronic meeting summary.
During the session we will work together to identify;
1. Where are you at
2. Where do you want to get
3. What is stopping you
4. Structuring an improvement plan to overcome it
The feedback will be entrepreneurial based and factor sales, marketing, video production and social media methodologies drawn from the client work of Bravo Charlie and past experience of the founder.
The Gap Analysis is $310 ex. GST and the precursor to all project work undertaken.
It comes with a satisfaction guarantee – if you feel you did not receive value you are entitled to 100% of your money back.
Click here to see some of the information we cover in a workshop
Click here to see some of our recommendations
Ready to get started?  Click 'Contact Us' on the bottom right of the toolbar or email philip -AT – bravocharlie.global
Regards,
Philip Bateman
Founder and GM | Bravo Charlie