Click here to get the latest update on Design Industries in our blog
Design Industries are one of Asia-Pacific's leading Atlassian Platinum Enterprise Solution Partners.
Q. If we went to one of your most valued clients and captured them on camera, making a solid business case for how much you've helped them? What could you do with that? Do you think that's something powerful? Have a listen;
Here is a narrative piece we directed and edited as part of the content production cycle, a lot of work went into this one!
From proposal wording and delivery, interviewing clients to reveal the value they are getting from services, creating events, managing mailing lists, SEO / SEM, analytics, staff and narrative video creation, how-to materials, organisational upskilling in content creation, assistance with proposal negotiation, hiring and growth planning – Design Industries is a thriving business we are proud to be a part of, a business delivering truly revolutionary change to Australia and the world's biggest companies, via being Melbourne's premier Atlassian Enterprise Expert.
The latest iteration of the website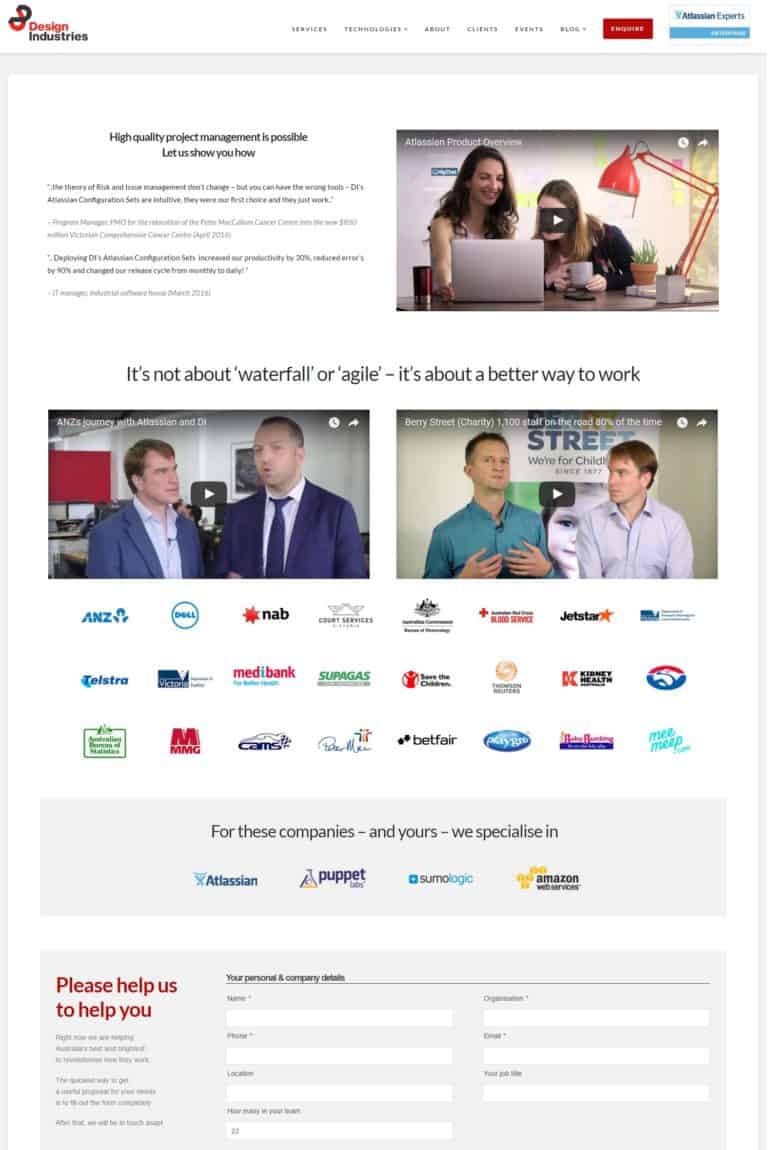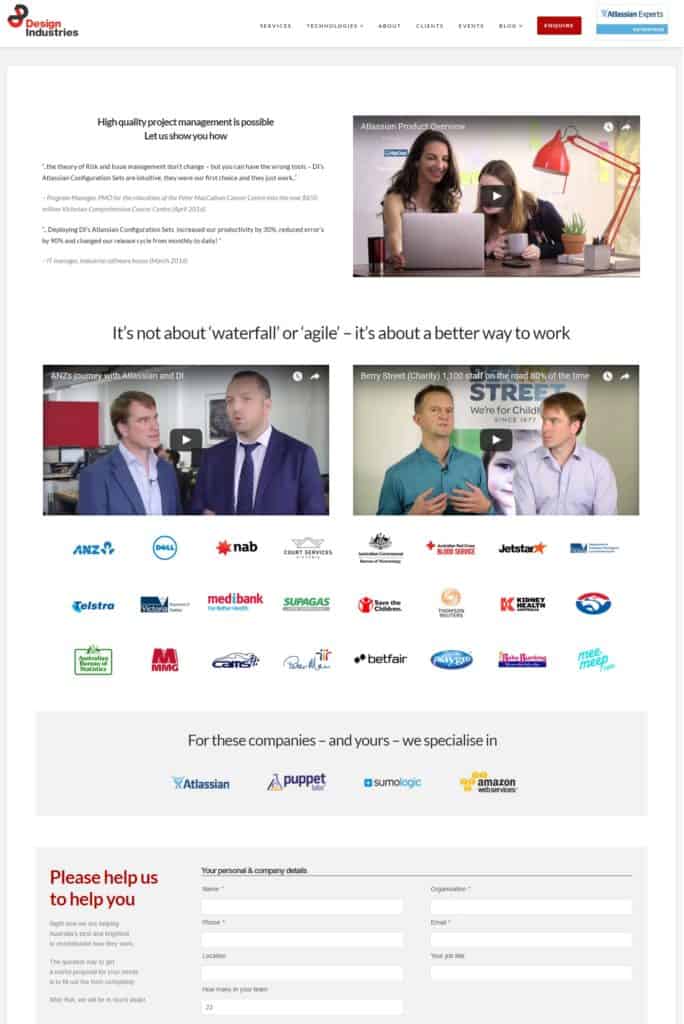 1 of 2 events held at the Westin Hotel in Melbourne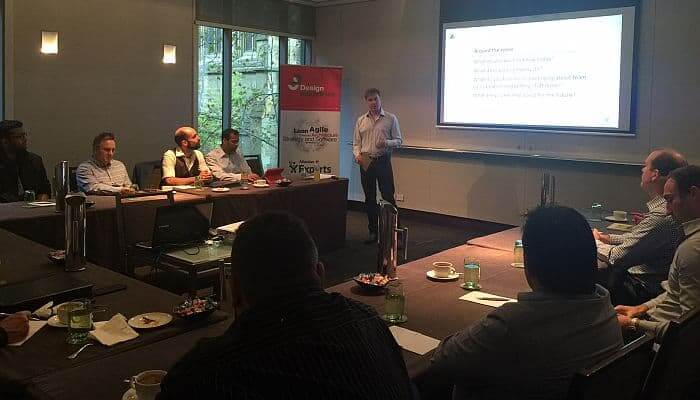 Filming the Design Industries 'Not Your Average Company' project management narrative piece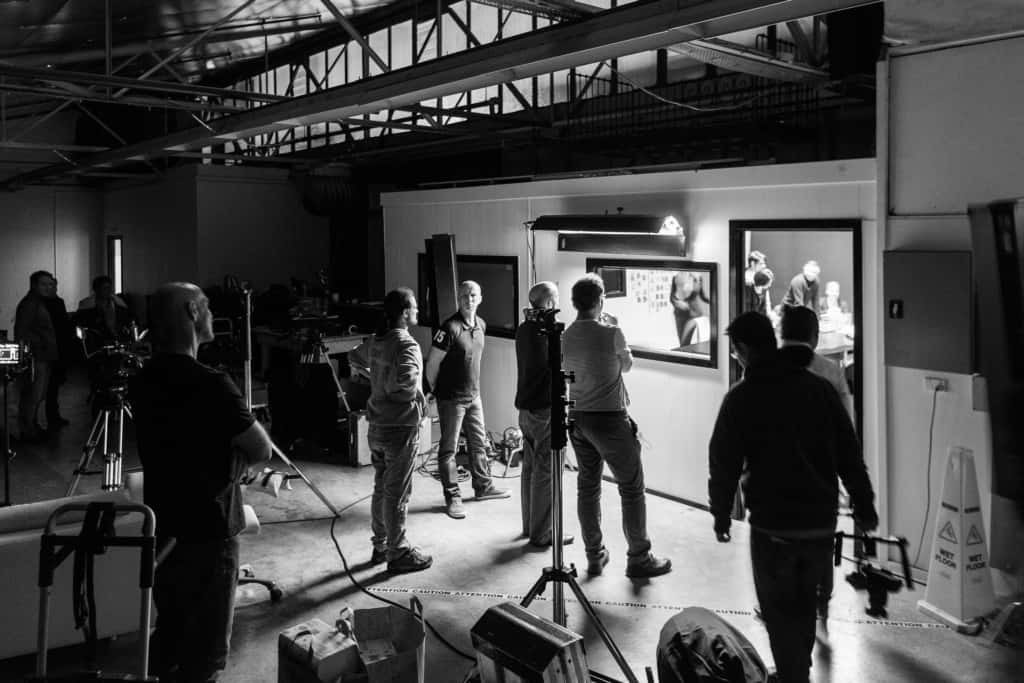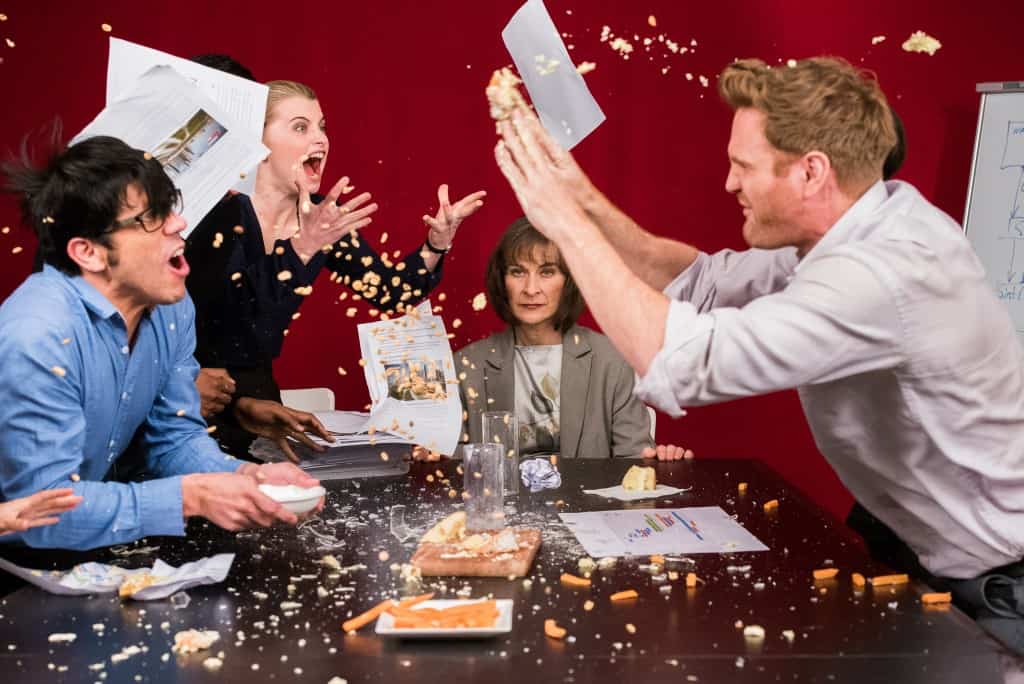 Green-screen finale shot