Prior to the filming, we started out with a consulting session and you can hear from Michelle and Robert, owners of Picture to Page below, after that is the highlight video and some behind the scenes on the content we made for them:
Highlight video
From an 8:30 am – 3:30 pm day filming, the team came back with 103 high quality photos for print and publication, 6 interviews that we cut into 28 videos, to be arranged in thematic groups aimed at bringing in more punters and another set for engaging vendors, plus the overall business / event promotional / highlight video, 49 minutes of total content.
That's 2.5 pieces of content for every week of the next 12 months –
What's the secret to getting engaging, insightful and passionate responses whilst interviewing people? Asking better questions.
Inside the edit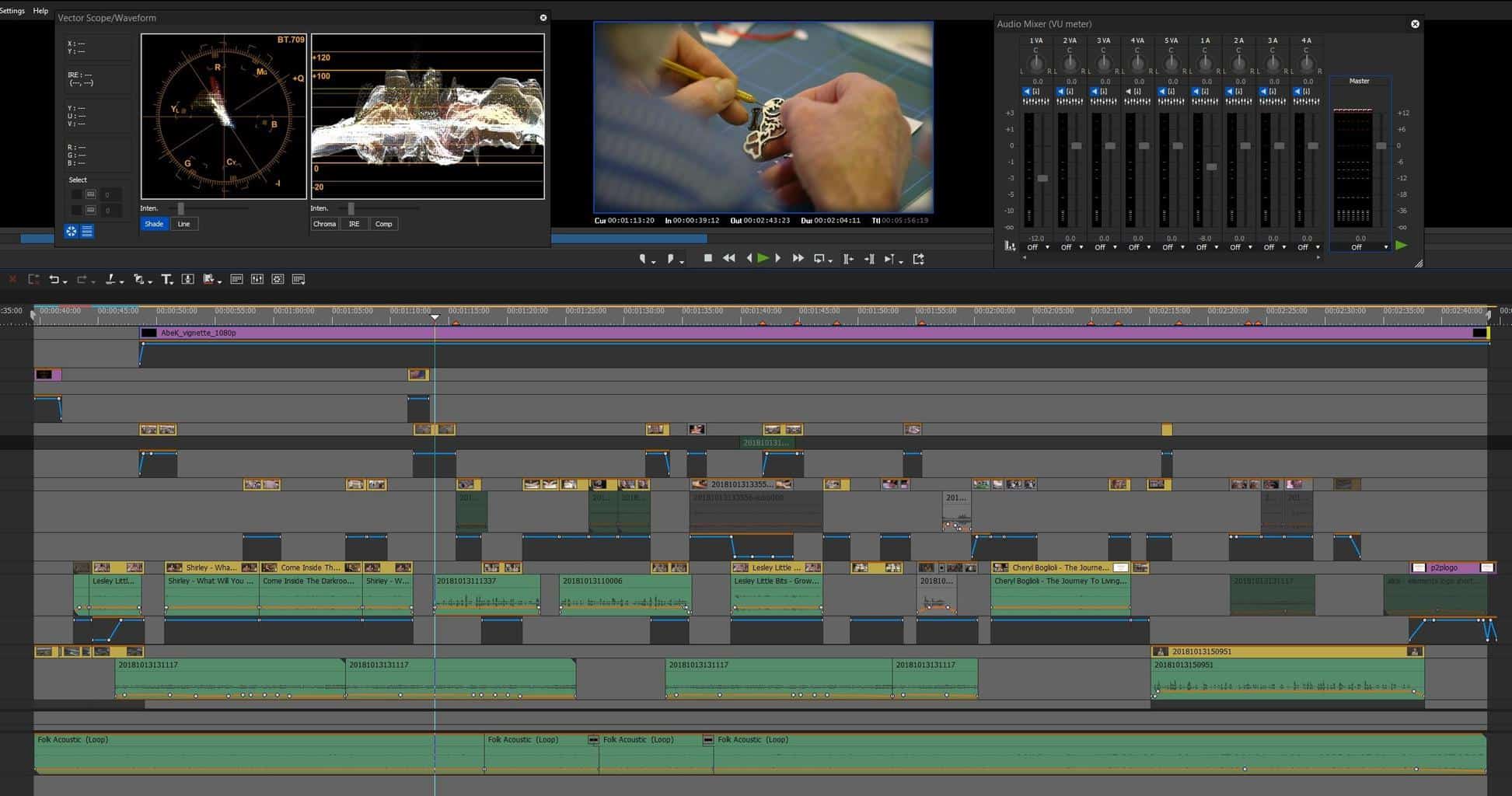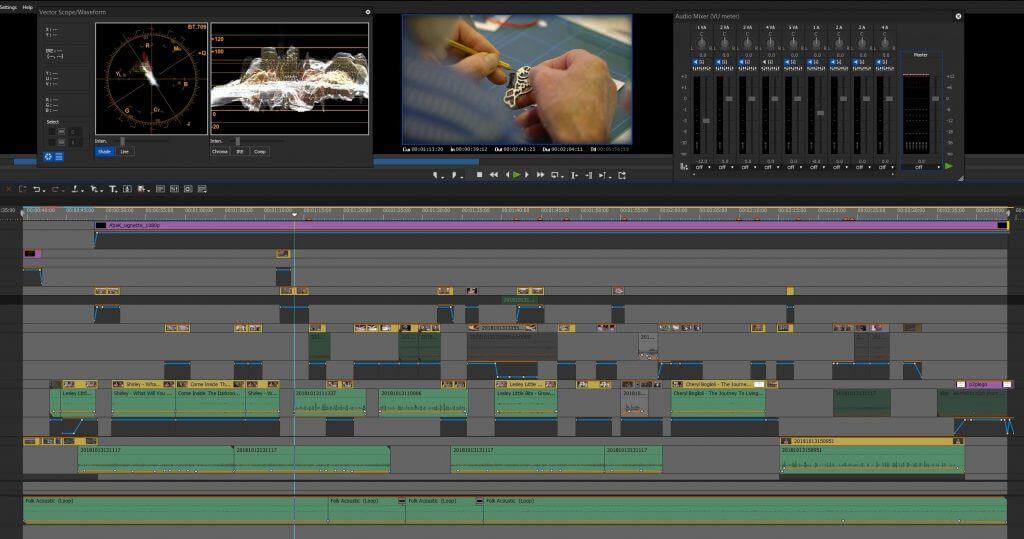 Remember
The gap between what you believe about your ability to be on camera, and the reality of you being great during filming is a lot closer than you imagine, I promise you.
My role is to encourage, support, lead and coach you to being amazing.
Whether that be sitting or standing on the edge of frame, quietly passing you questions to open up your interview subject, doing stance, expression and vocal practices before we get going, or giving you post-interview feedback to build up your skills through a shoot day.
This can be amplified by using simple tricks like standing behind the camera, getting you to look me in the eye and connect energetically, then I hover a few metres behind the camera and keep your attention, which means you are effectively looking straight into the camera lens and at your audience – little things make a big difference.
Michelle Brown did an amazing job as lead interviewer during her event, I'd put her in the top 3 of everyone we've worked with over the past 10 years – nothing makes perfect like practice and Michelle has been doing pieces to camera since May 2016.
You can see her here with the 'Glitter Queen' – one of the most notorious of the Picture to Page community 🙂