A 30+ year old company works on a project for 3+ years before launch and its 'an overnight success' 😀 
It was my great pleasure to travel to Rome in Italy, then cross the country to Pescara on the East coast and meet with the principal of Area Legno, the owner and constructor of M.A.DI Home, and the principal designer – we talked about global and Australia / New Zealand licensing, marketing, story telling, construction challenges and capitalising on the massive attention they were getting as a result of a single youtube video.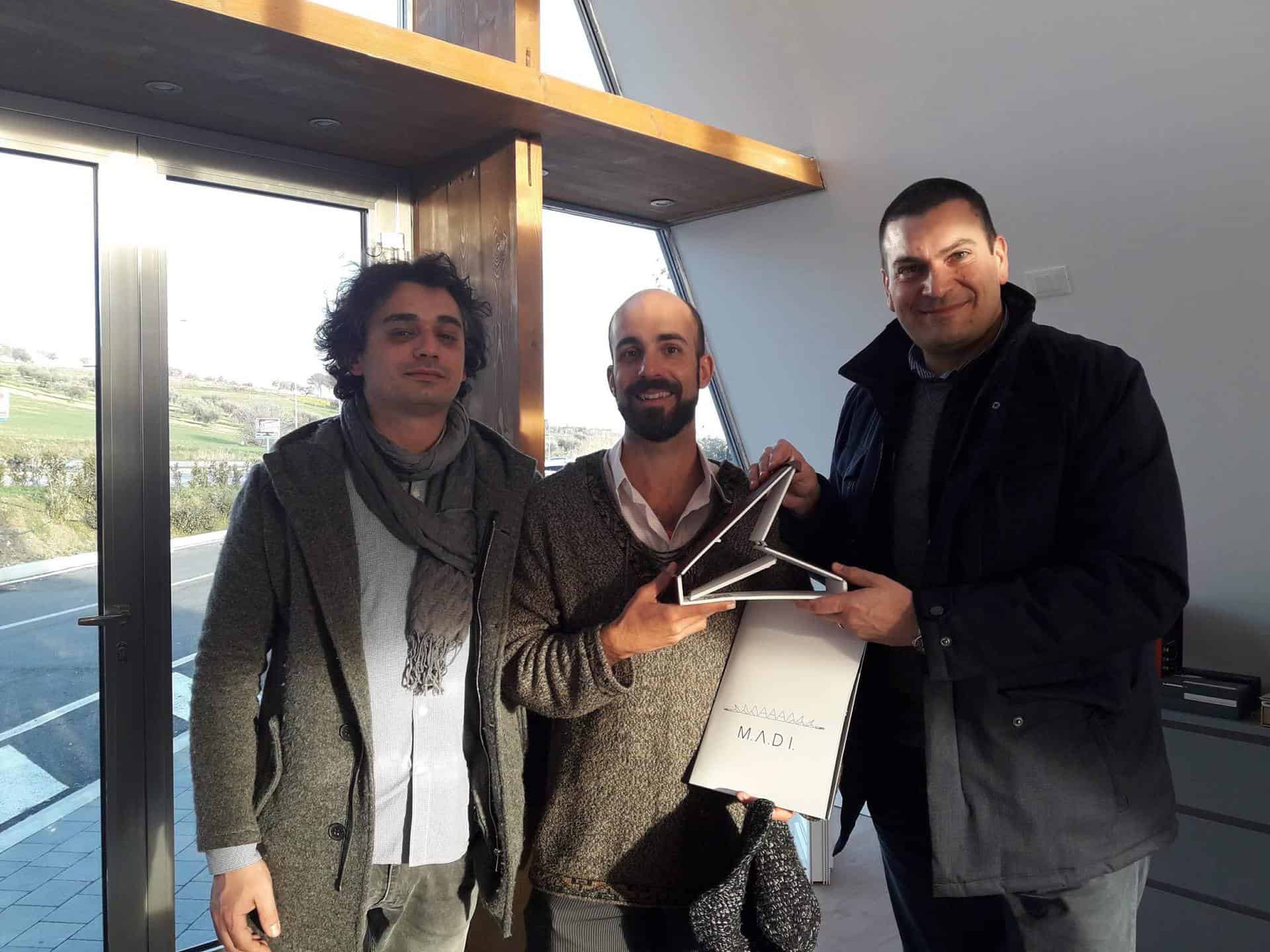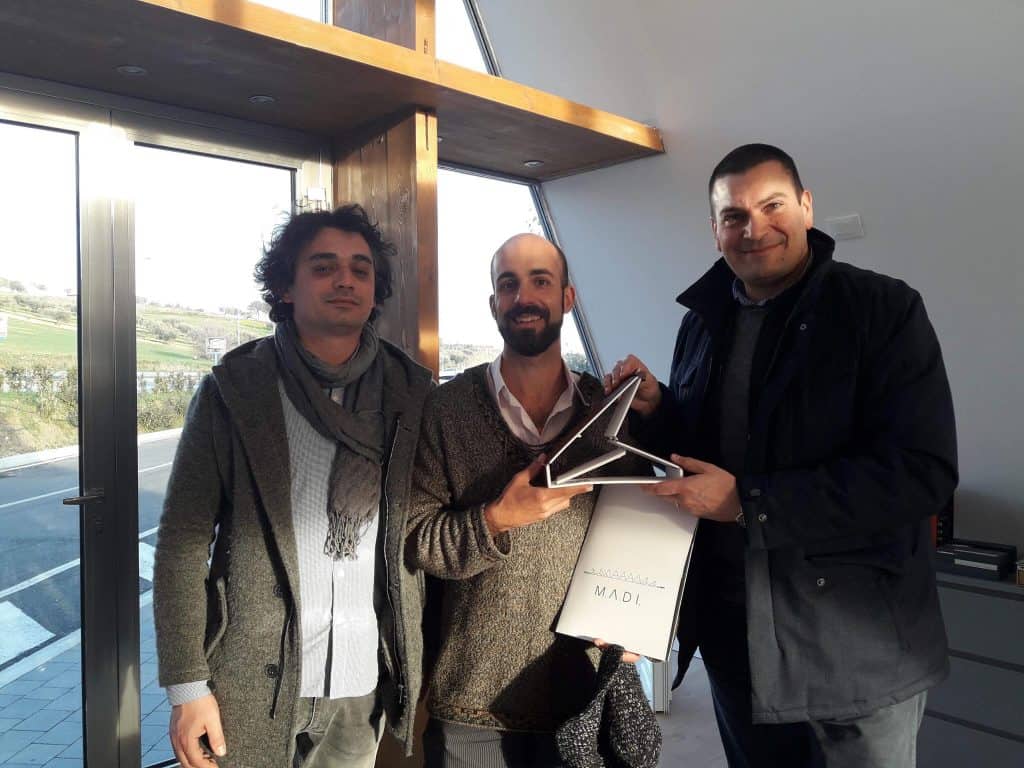 Seeing the prototype outside and going into the factory to see the construction and new models for delivery –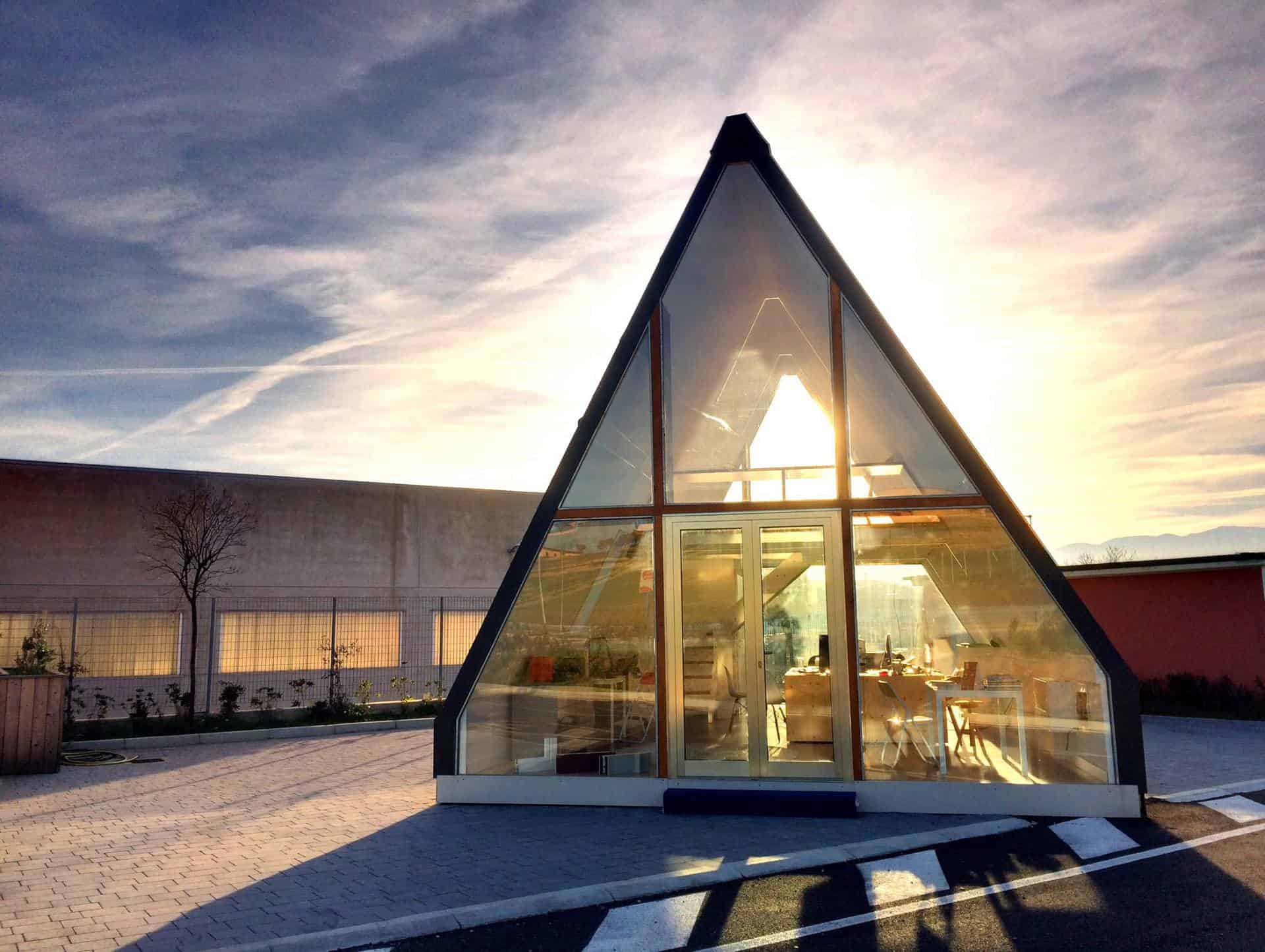 In one respect, it's not fair to classify these as tiny houses in the way the Australian market currently perceives them as the spaciousness, design, insulation, construction time and material considerations out do the quality of the vast majority of full size homes I've seen.
Through 2018 we have been in semi-regular contact with the MADi team, as they work to meet massive global demand, update their manufacturing for rapid delivery and resource their company from its new incorporation in Singapore, as the global rights have been secured by an established business magnate.