It's been a pleasure, a lot of work and an amazing learning to be in support of the 13 Moons Women's Menstrual Calendar Crowd Funding campaign, as the founders Kaggi Valentine and Sh'ana Shean progress their mission of reconnecting women around the world to their inner wisdom, through Menstrual Charting – see an interview with a co-founder below
https://www.facebook.com/philipbateman/videos/10156410259935972/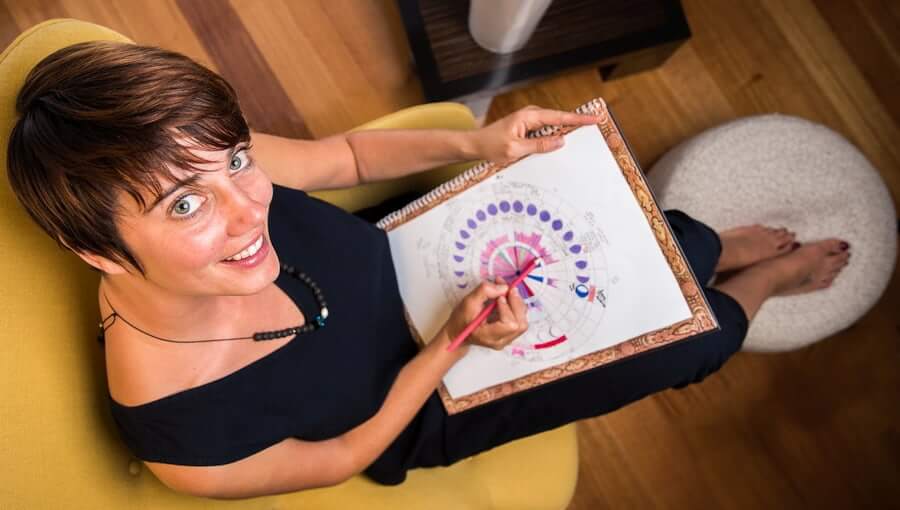 Campaign product photography (above) – Client testimonial (below)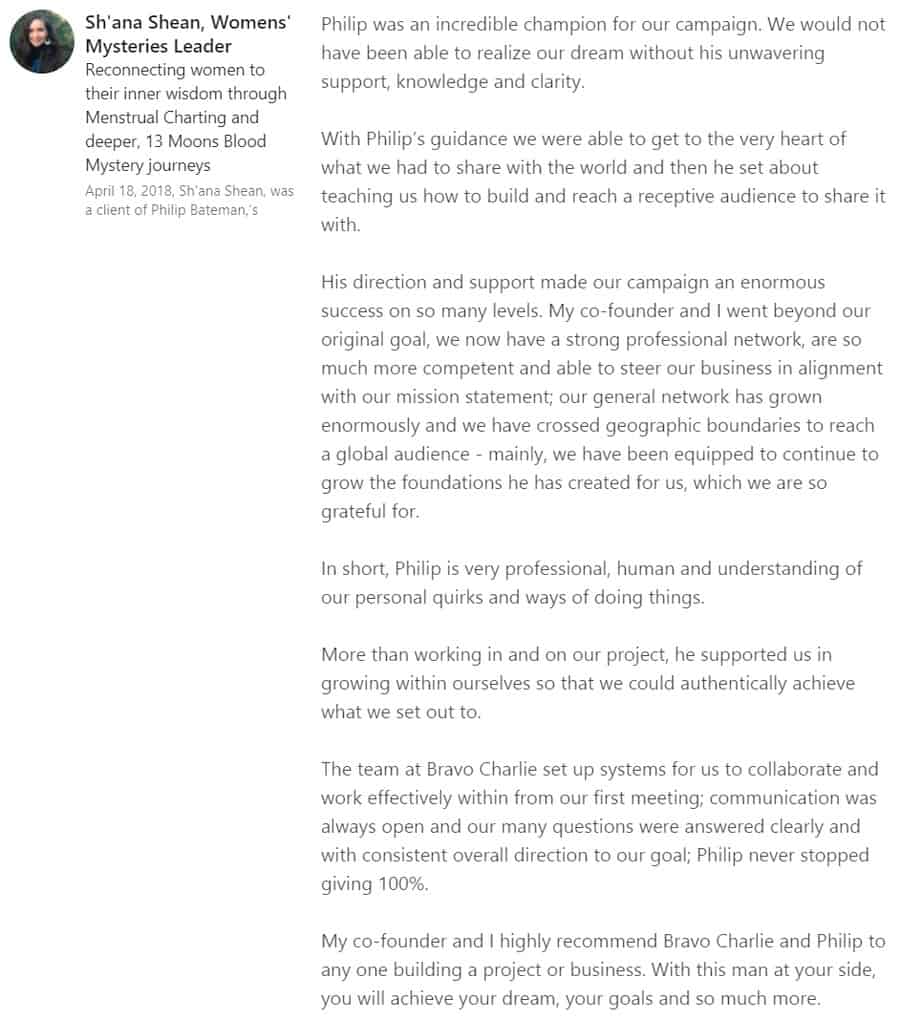 ————————————-
In 10 days of work pre launch, our team setup a knowledge management, collaboration and project management system using Atlassian's Confluence platform, reviewed and sorted three hundred and fifty pieces of photography, then scripted, filmed and edited interviews along with the main campaign video, completed the copy writing, created the graphic assets and setup the crowd funding campaign, did market research and PR outreach, then organised and directed additional product photography, then started a month of weekly live web-casts to engage the community.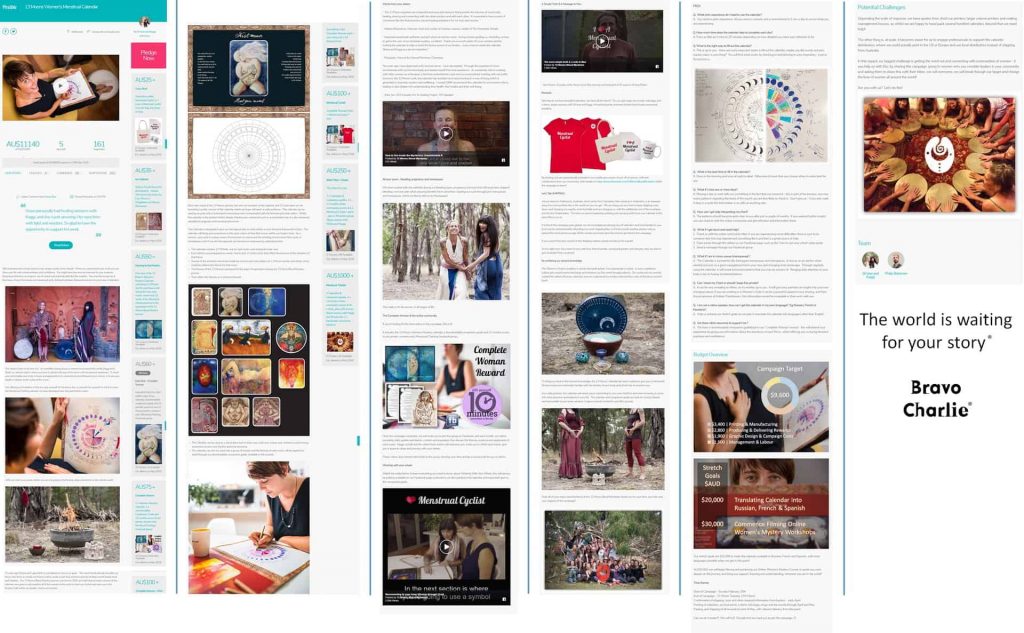 The Pozible campaign page in entirety (above)
https://www.facebook.com/13MoonsBloodMysteries/videos/1602257013229352/
https://www.facebook.com/13MoonsBloodMysteries/videos/1600993270022393/
The product explainer video (above) Watching one of the weekly Facebook live events (below)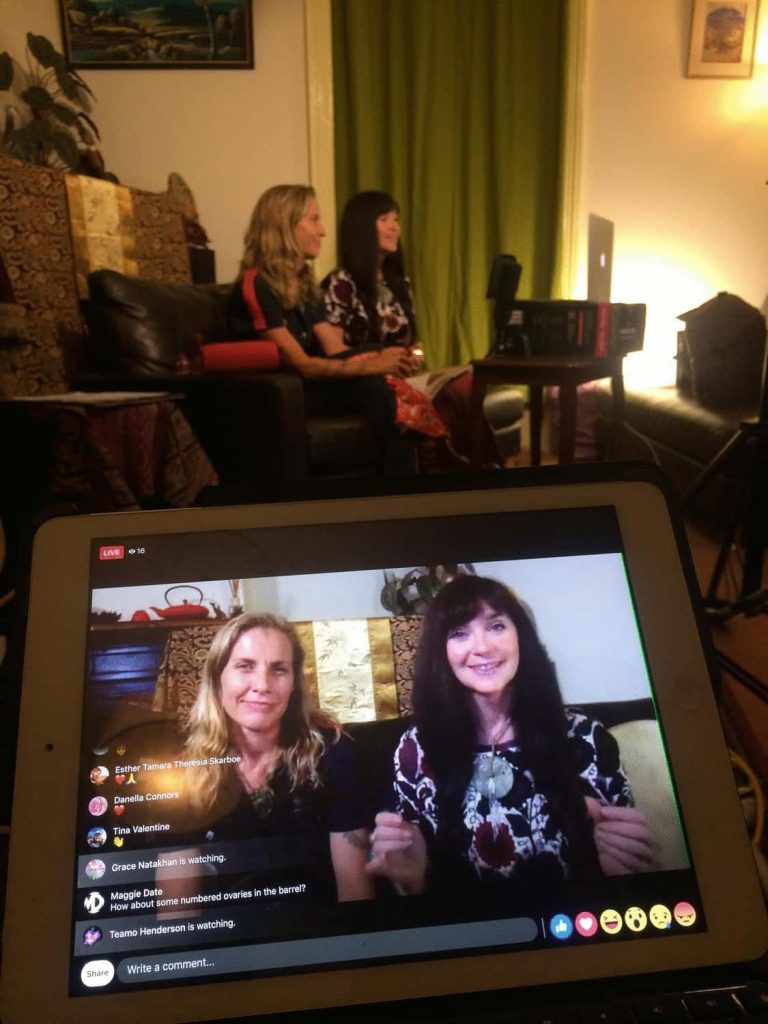 During that time the founders Kaggi and Sh'ana did an amazing job creating content, day in and day out, original, inspiring, on message content that resonated world wide, particularly in Australia, North America, Russia and Europe – click here to have a read of Men and Menstruation, the Cycles as Seasons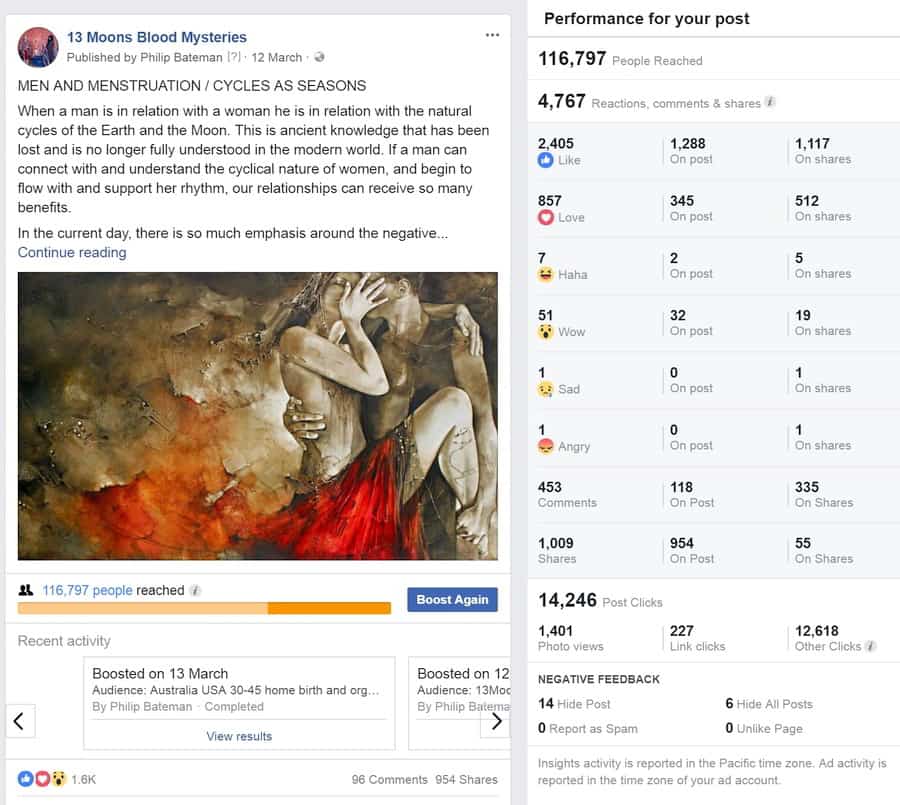 Additionally we initiated and filmed a musical recording session of 13 Moons Chants through the Aviary studios in Fitzroy.
https://www.facebook.com/13MoonsBloodMysteries/videos/1611469645641422/
With the founders focused on content creation and out-reach, we sailed through 30% of the funding target in the first 24 hours, hit the campaign goal 15 days in, and stacked on 3,500+ members to the community from an advertising spend of $1,200.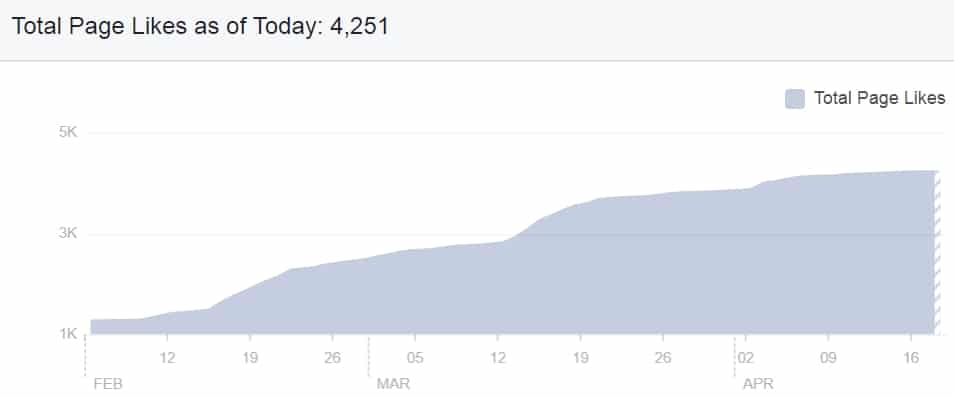 Thank you to our team
Executive Producer and on-set assistance – Marian Marsden
Photography – Francesco Vicenzi and Jac Price
Model / photography talent – Sarah Alexander
Location and art direction – Paulina Hryniewiecka
Research and data assistant – Vita Bandala
Audio mastering – Fraser Montgomery
Musicbed and Handle Your Own PR
Philip Bateman would also like to publicly thank EVERYONE who supports Sh'ana and Kaggi, as they have been working with women and the 13 Moons Blood Mystery journey for over 13 years, so this campaign is really a moment in time that taps the collective psyche of the community, where the love and support they have poured into others over the years has come back at them.
His personal mentions include;
Unwavering enthusiasm – Grace Natakhan, Michelle Teunon and the ladies of the 13MBM Campaign Midwifery team
Chantresses – Lucy Pierce, Naomi Takita, Jacinta Percy, Marian Marsden, Janelle Da Silva and Grace Natakhan
Men with a plan and strong roots – Kurt Shean & Dave Isaacs
PR and instagram – Janelle Da Silva & Emily Rogers
Network contacts – Lauren Woodman, Marc Cohen and Andy Whiteley
Everyone in the 13 Moons Blood Mysteries on Facebook