Here is the main compilation video created for the company;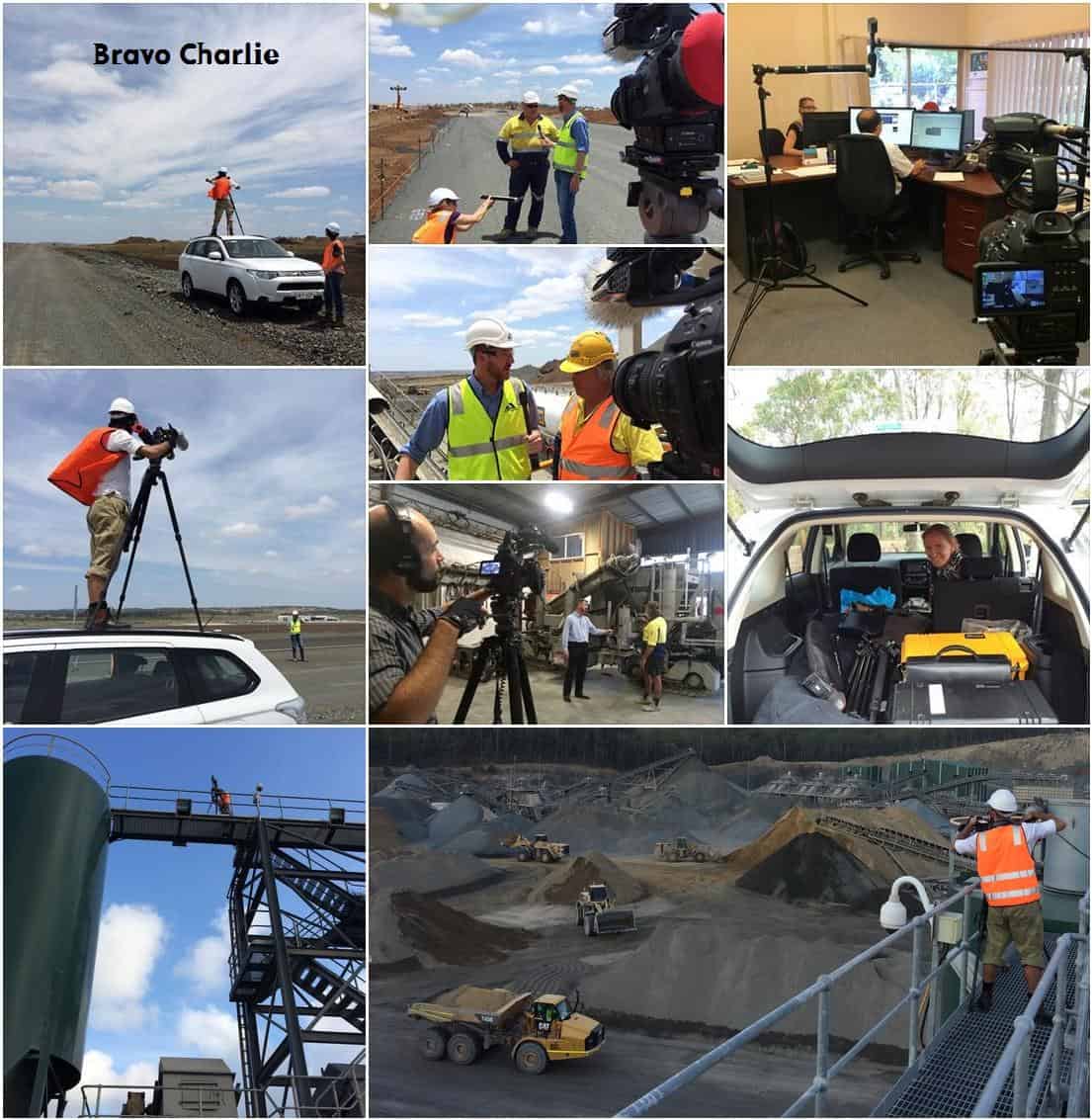 For this responsive website we used the Divi WordPress Theme and having been involved in over 200 website implementations, this is easily 'the best' content management system from a usability perspective I have found (- Philip Bateman).
(Left side shows administration – right side shows live site)

Here is the initial website we transitioned from;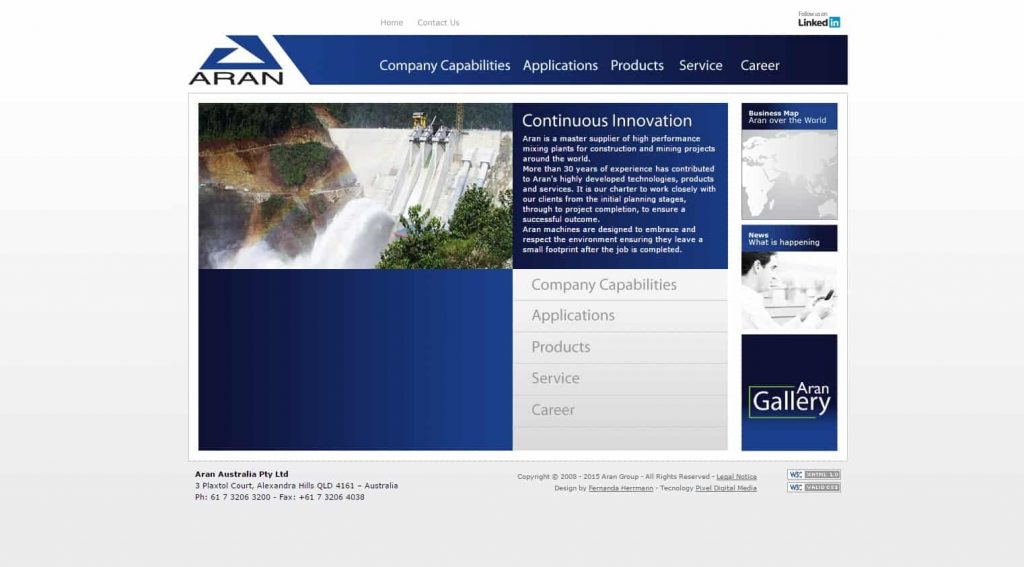 Here is the customer-based, story-focused website we transitioned to (see it live at http://aran.co);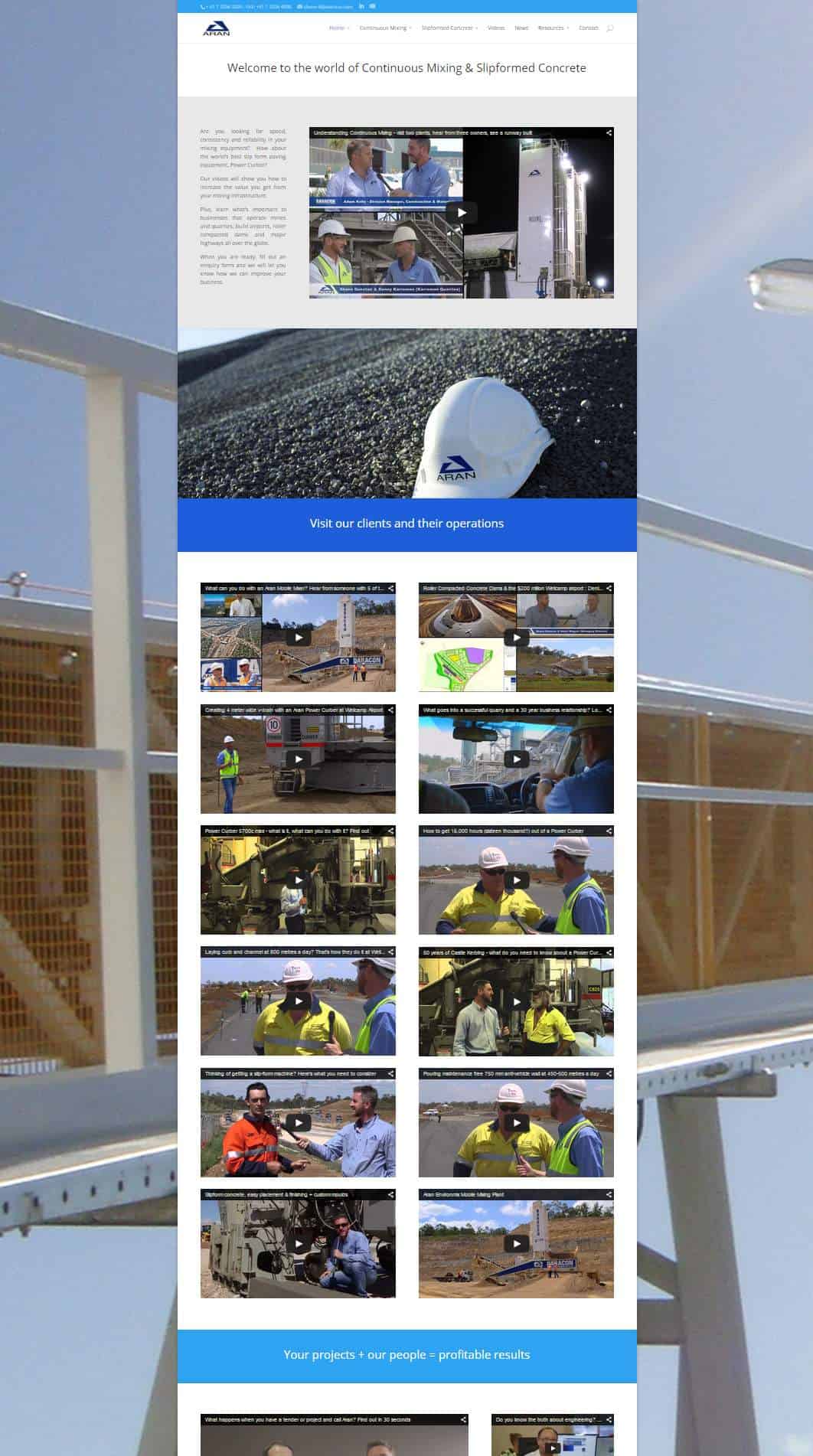 The YouTube channel (http://YouTube.com/AranInternational);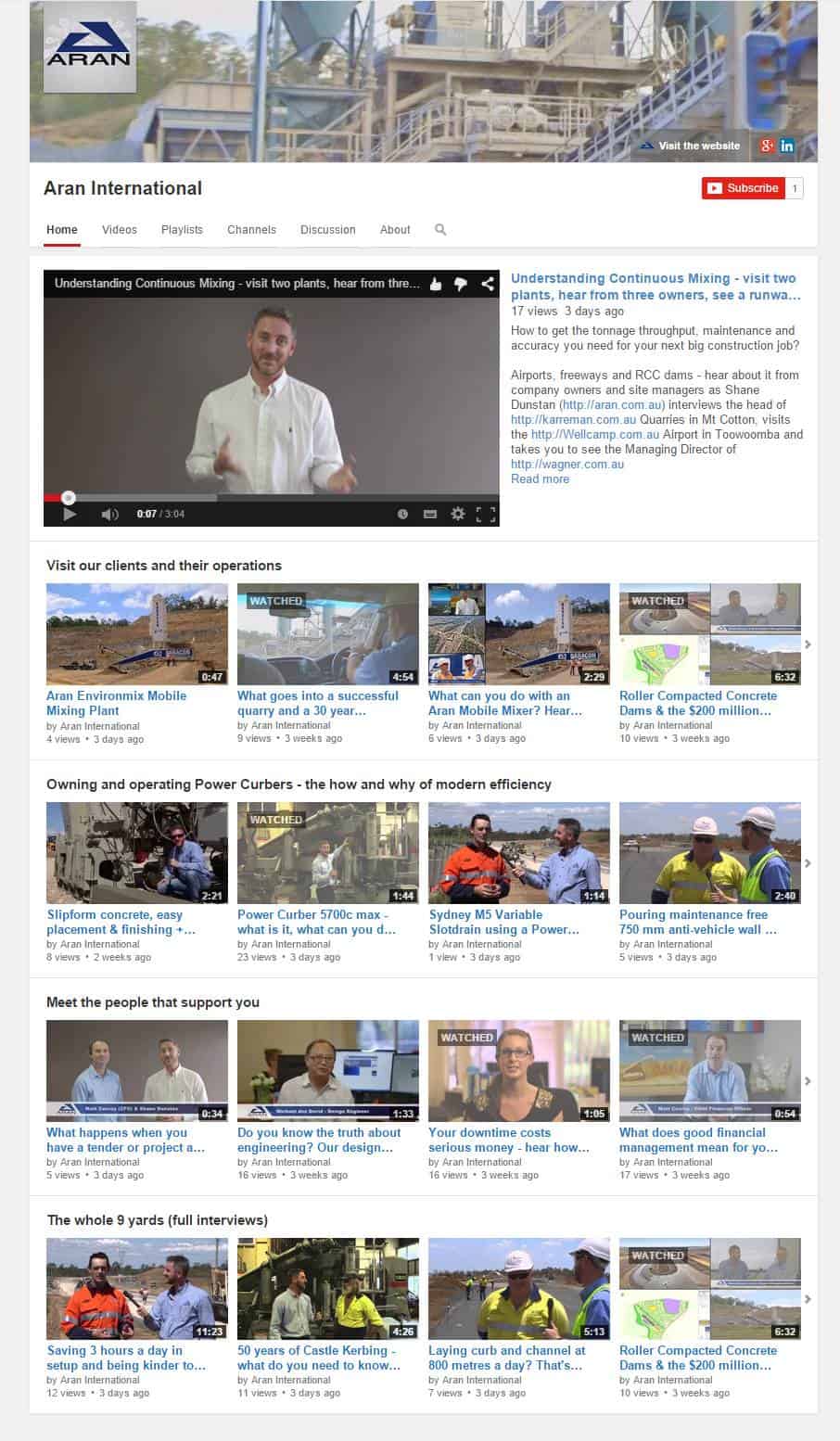 I am excited to support Aran in documenting their client operations around the world and you know the best bit?  6 hours after the new site switched over they got an enquiry via their new form for several hundred thousand dollars worth of infrastructure, telling them where it was supposed to go, how many silos, hoppers and conveyors they needed, the type of aggregate they were putting in and the final product it was to produce – that's better than a 'hello' email don't you think?
Ready to transition your organisation from a static front-end talking about 'quality' and 'innovation' into a story-based sales tool that highlights your customers and their operations as the bedrock of the work you do?  Get in touch and we would be delighted to help.
– Philip Bateman (Founder & Managing Director)