The new YouTube channel – http://youtube.com/DawsonsEngAus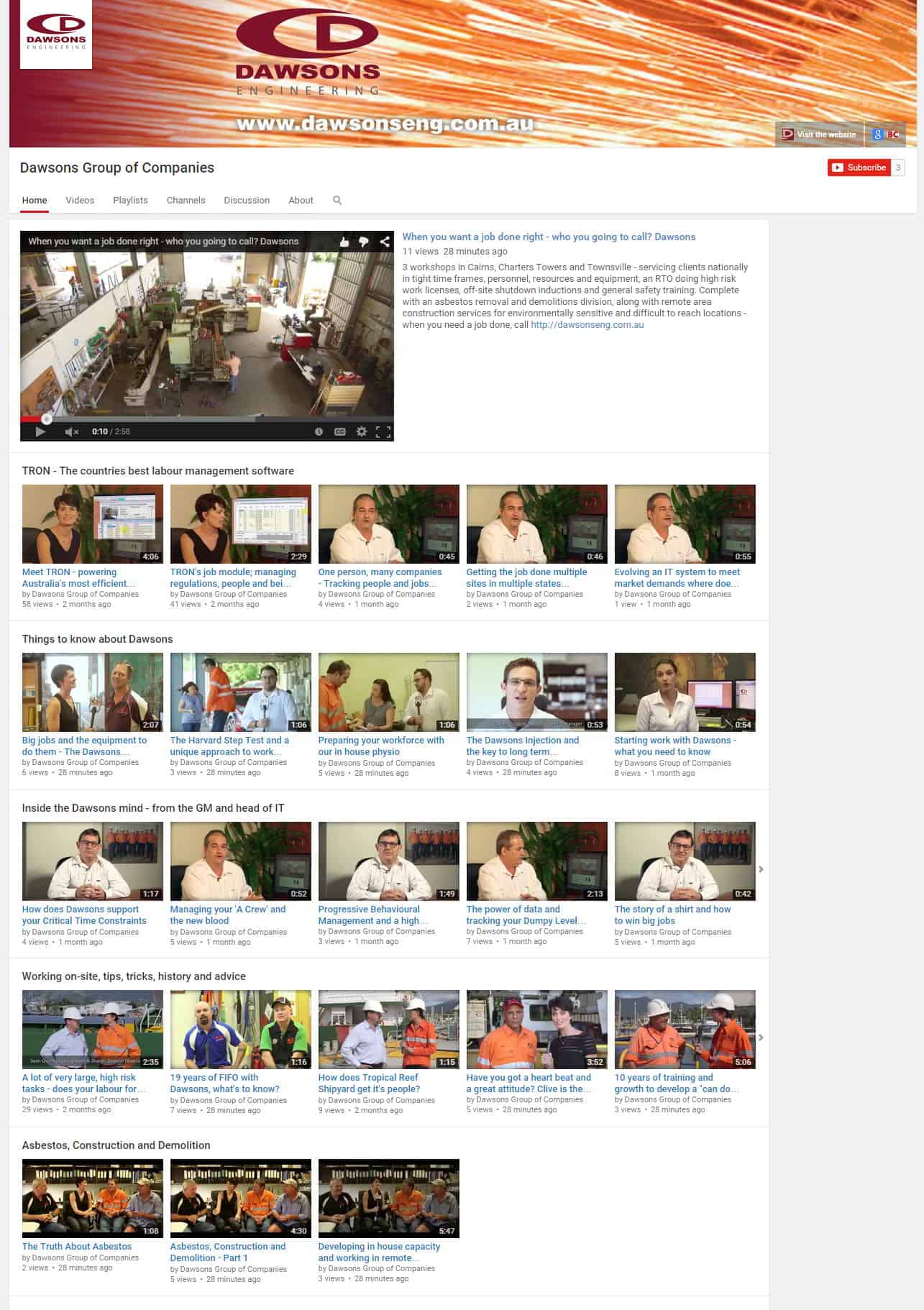 BEHIND THE SCENES
The equipment we took (the green bag is clothes!)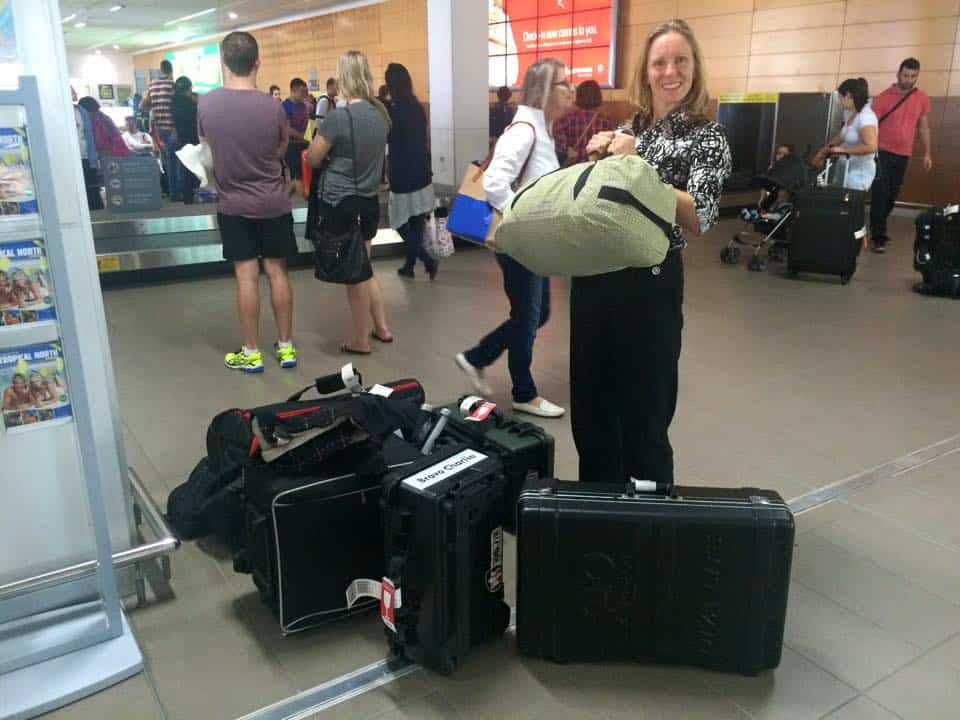 Dual Canon C100's and being a bit spread out in the office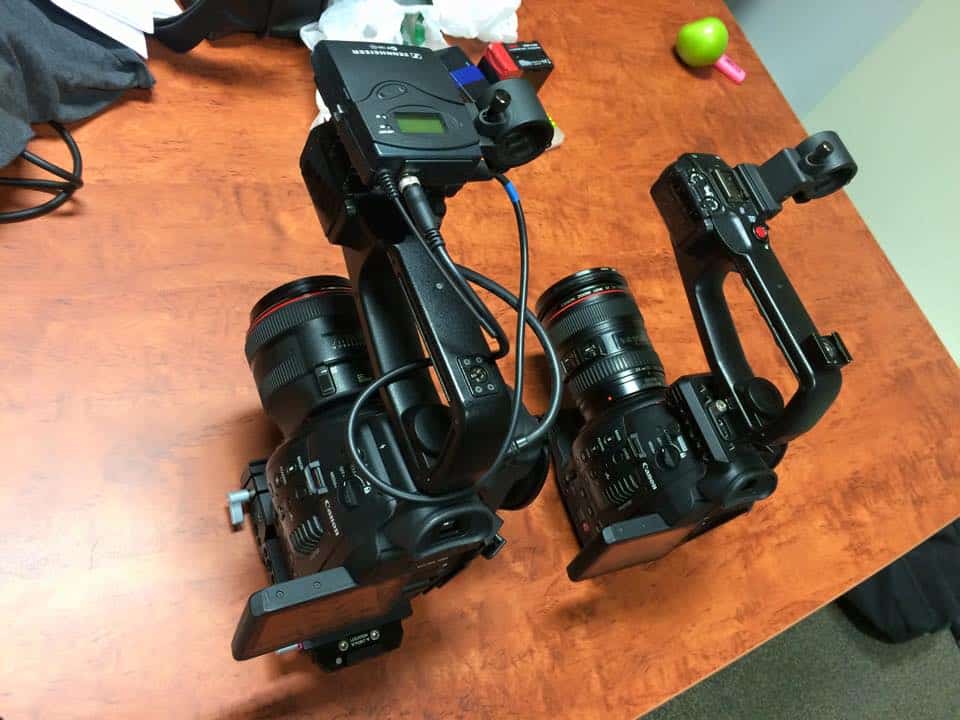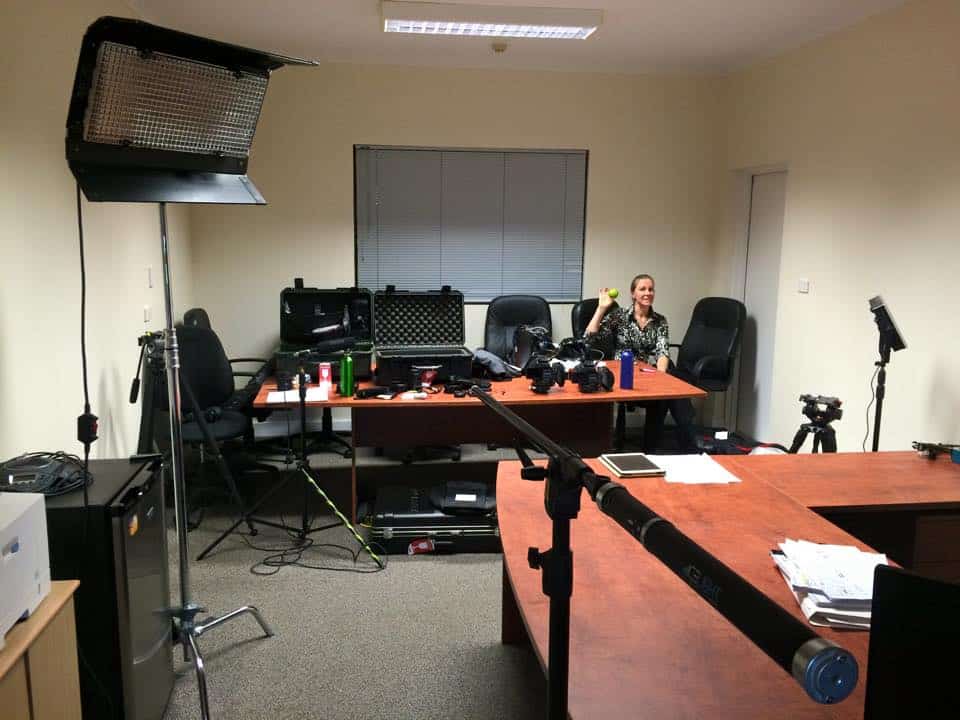 Going up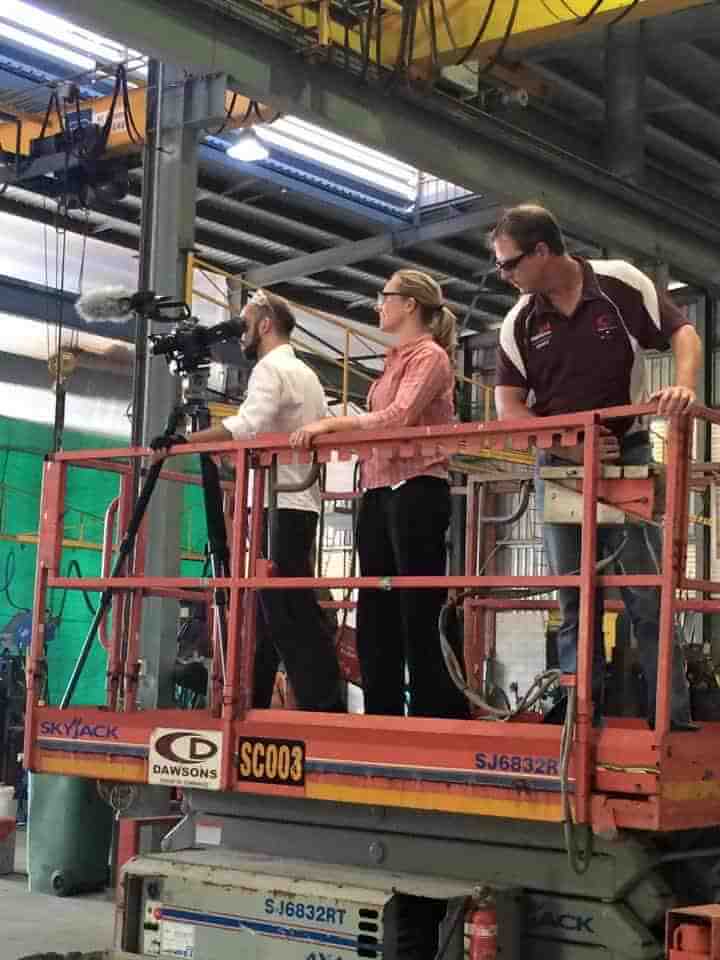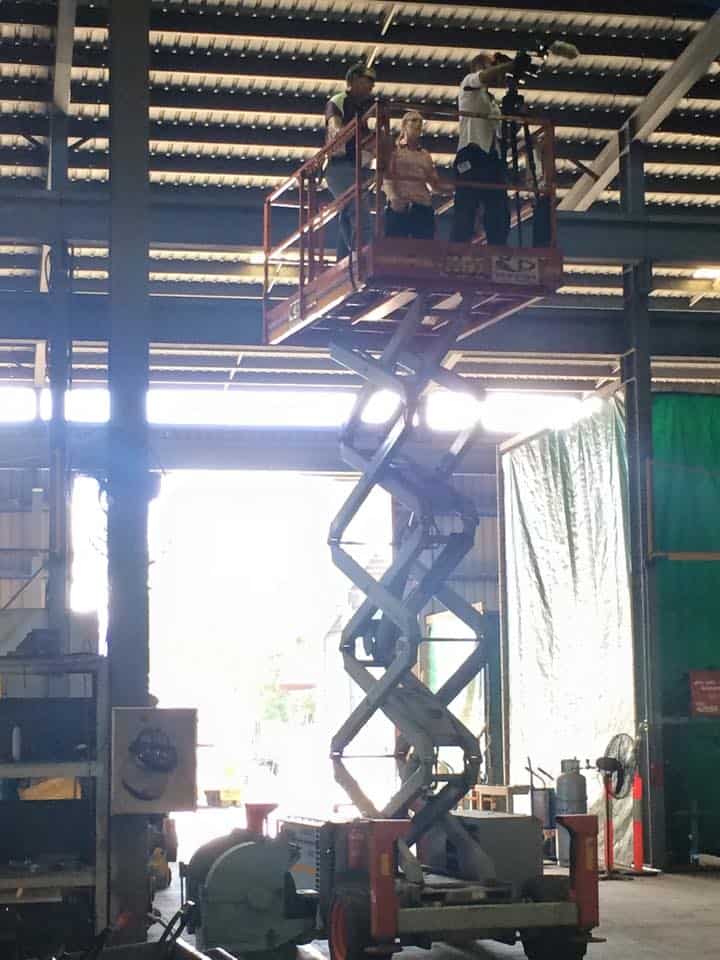 At Tropical Reef shipyards with the Dawsons CEO and one of their clients – make up at a Shipyard?  It's anti-shine!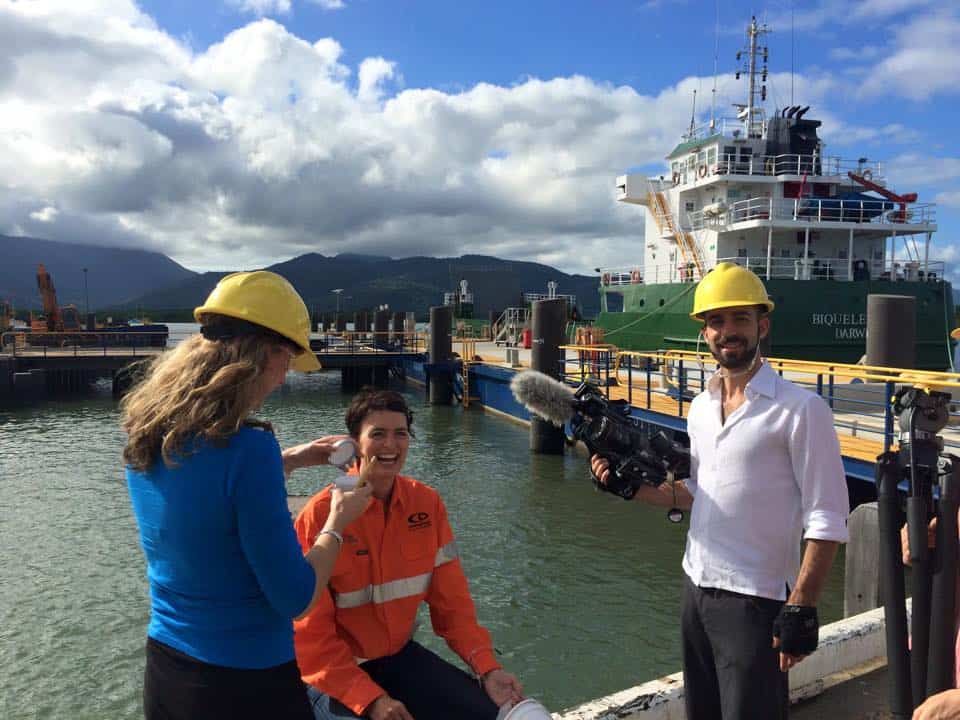 Back at Dawsons doing interviews with trainers and FIFO workers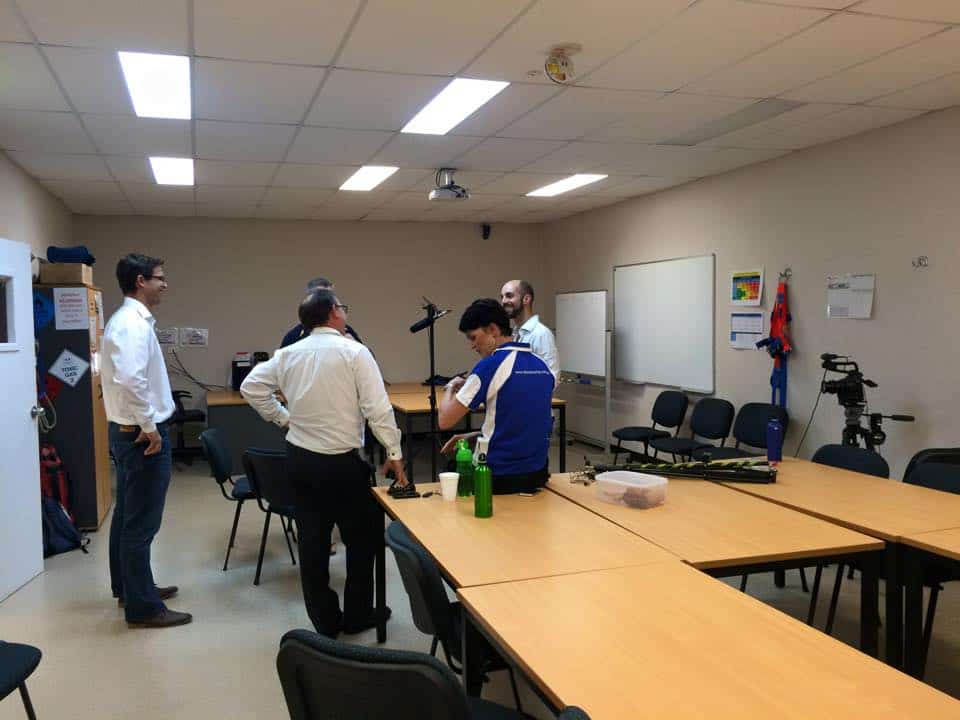 Back home, reviewing recorded material to chop out the Gold and Usable material (read about it here – https://www.bravocharlie.global/blog/journalism-not-scripts-aka-ask-better-questions )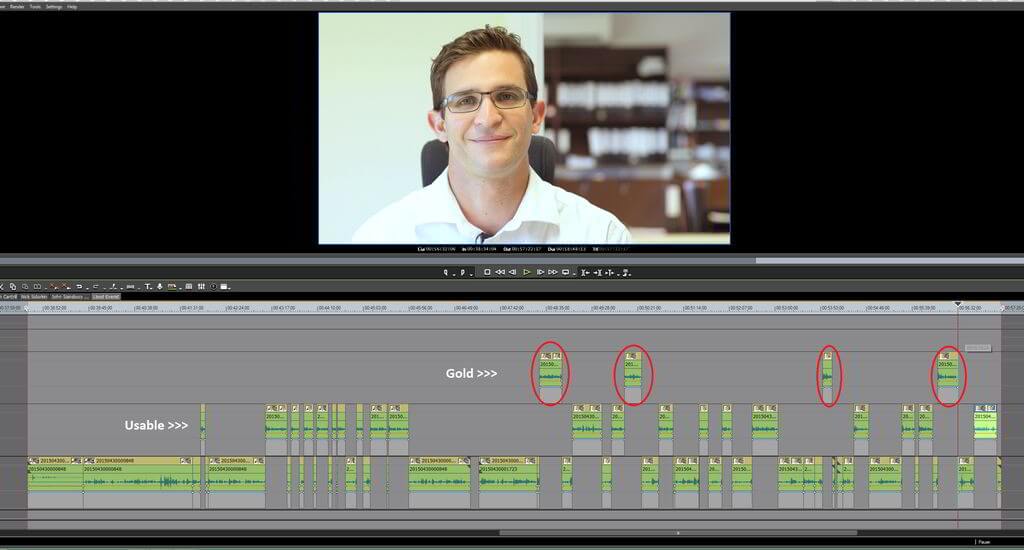 Revising the 3d effects logo for the start and end of the videos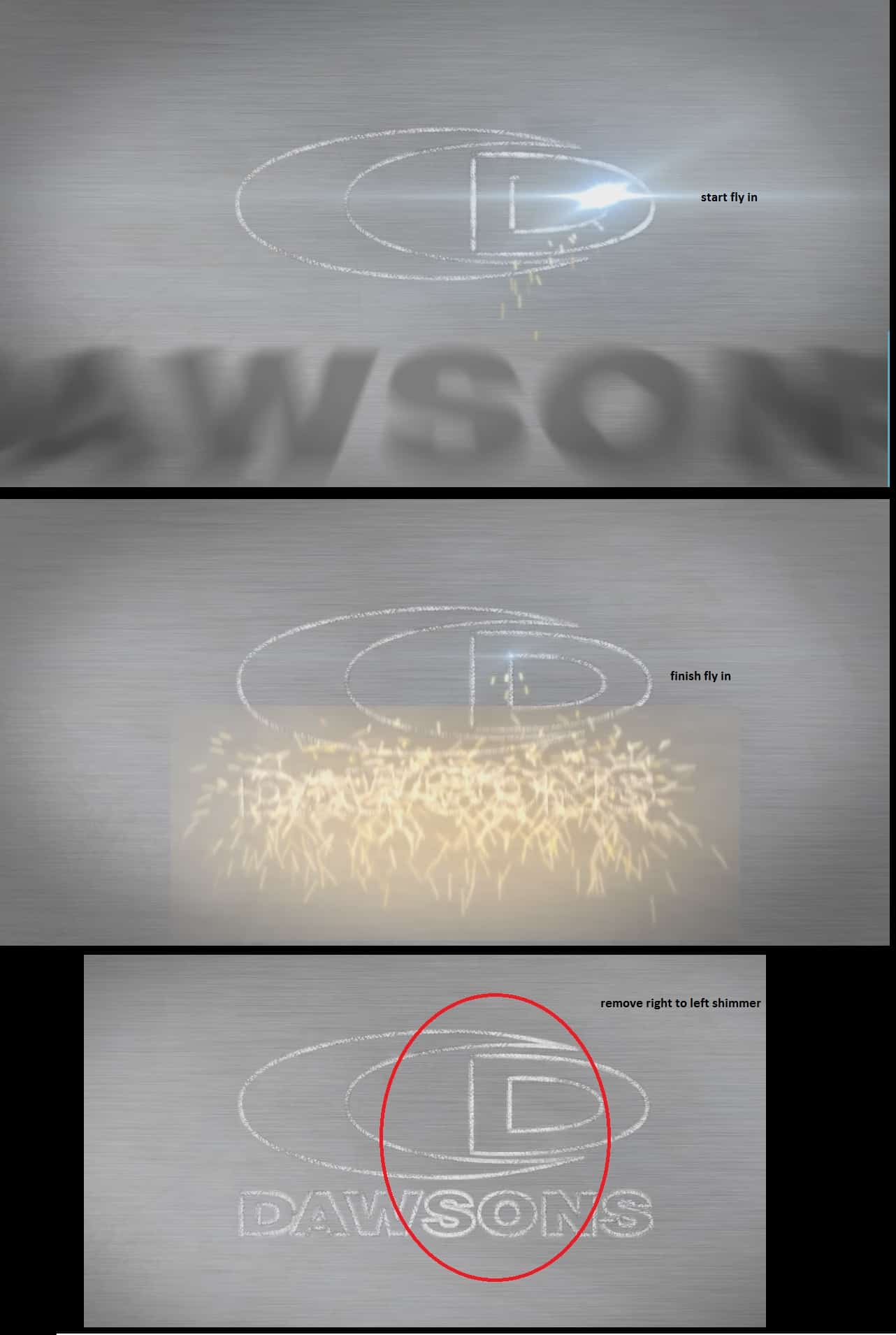 Have you got a story worth telling?  We would love to help.  Get in touch!