Including initial consulting in Sydney, filming in Victoria and NSW, acquiring and post-producing existing footage from areas around the globe, plus interacting with representatives across the organisations related divisions, the final product included eleven individual presentations of senior executives and an overall 'story of the leadership academy' for both emerging and senior level executives.
Filming senior executive presentations at QBE in Sydney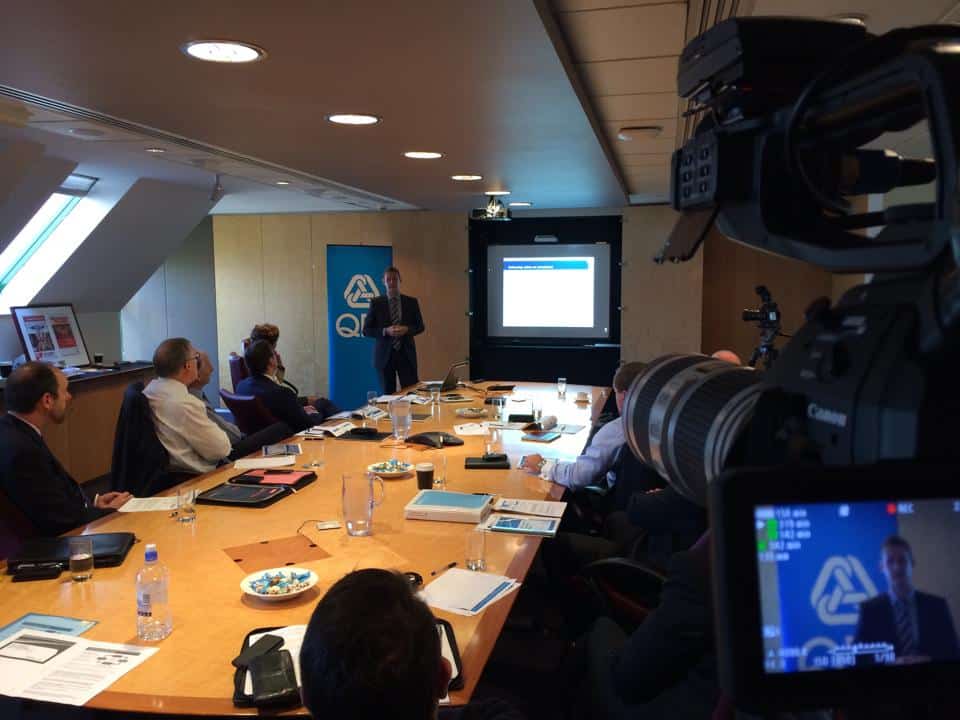 A dual camera kit (2 x Canon C100's) including wide, standard and tele-photo lenses, situational and wireless microphones, 2 tripods and LED light panels, editing laptop and data storage – all with cyclical battery power for continuous filming if required.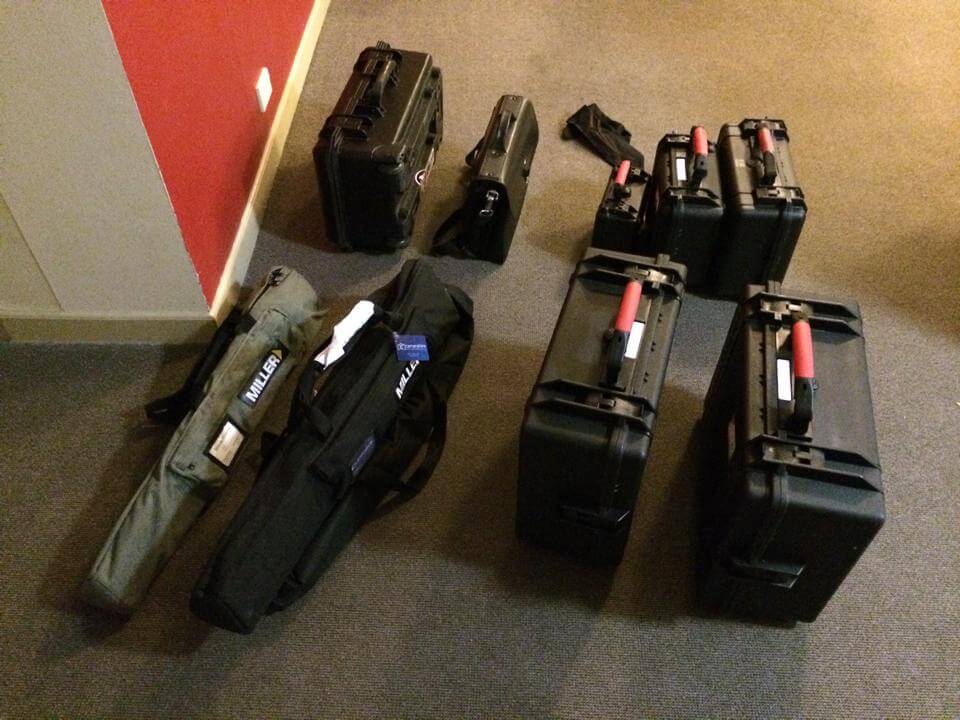 Is your organisation harnessing the power of online video to tell its story?  
Internally to empower staff and externally to inform, educate and inspire stakeholders?  
The world is waiting for your story! 🙂