".. What surprised me was the quality of the team, the professionalism, the amount of hard work, and the willingness to invest in Stronger Brains. It was more than just a project, it was understanding the business and caring about the outcomes. There are not many companies we work with that really take on board our cause and believe in us, and go way above and beyond the call of duty. That was a very pleasant surprise, and the feedback on the final product has been excellent.
– Wendy, CEO, Stronger Brains."
For this project we delivered:
Business plan, video platform with 80+ pieces of content, prospectus and pitch presentation
The audience was:
Prime Ministers Office, National Cabinet and Private Investors
You can visit the video platform at https://bit.ly/StrongerBrainsAU, learn more on their website at http://strongerbrains.org and click to watch the main video we created below: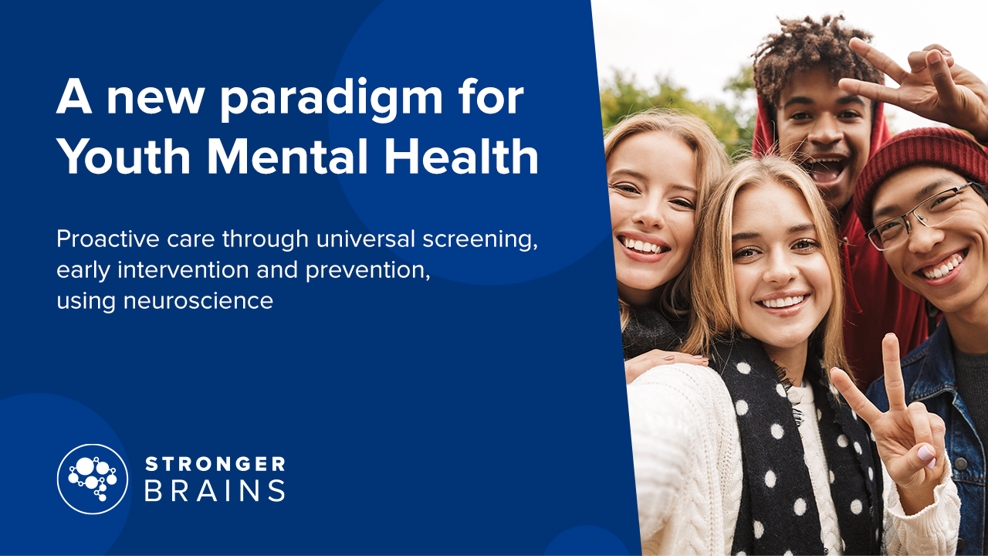 How much content did we make for this one? LOTS. Enough to have comprehensive discussions on several policy areas effecting our nation, every week of the year.