A highly refined video production process that delivers nothing but the best
Let's be honest, there's a lot involved in video production, and you don't really want to do it yourself.
".. The way to get the best results for you in the least amount of time is to take one or two days each quarter to film long and short pieces of video that captures your results, tells new stories about the impact you're creating, and highlights what's coming next.." – Philip Bateman
Video production is a craft that people have been refining since 1905, and it has its own specific, visual language. If you don't understand, speak or use that language, your audience will be very confused. Then you need to ensure you record clear audio (an art unto itself), and consider colour grading, lighting, and direction.
It also takes theatrical, public speaking and performance skills to coach people to show up and deliver their best selves on camera.  They need to be comfortable enough to be able to talk and articulate their passion, which means video creators need to be a copywriter on the fly.  And it needs to be wrapped up together in mere moments when the right people are together in the right place. That's where my expertise in interview journalism enables me to ask contextual, insightful questions, that deliver more revealing answers from your team, clients, community leaders and suppliers.
It's hard to do, and that's why there's a lot of rubbish videos out there.
Instead, let the team and I:
take care of the technical side of filming, editing and distribution.

coach you and your executives to share from the heart, and deliver engaging performances.

ensure you get broadcast-quality video, by using the best equipment, make-up and hair artists.

create both long and short pieces of video, to suit the attention and interests of your stakeholders.
don't settle for pretty - do it right, first time
How many ways you can tell your story?  More than you can imagine!  
How much could you spend making videos?  A ridiculous amount!
Who is going to care about what you make?  Not many people! 
This is a good level of understanding to start from, because the majority of content we see online has no purpose.  
It's pretty – though it lacks fundamental business acumen.
You can always throw money at the money at the problem, and go all out with multiple cameras, a lighting truck, a full crew and build a location, though regardless of your production budget, if you're like our clients, you need a specific business outcome from a certain stakeholder.  
In this way we aren't here to do broadcast content, the internet is highly personal, it's an individual experience happening for a billion people at once, so traditional broadcast ideas, like nailing that one viral video, or creating your Superbowl advert, really aren't going to cut it for you over time.
That said, it's a lot of fun to get creative!
TURNING YOUR BIG EVENT INTO REUSABLE SALES TOOLS
Capturing a montage of testimonials from your clients is easiest when you're holding an event. 
This social proof is the low hanging fruit content marketing, and word of mouth has driven business since as long as humans have been trading!
By asking your clients why they're excited about what they do and how you support them to do more of it through your product or service, everyone is excited about the process and goes on to share the material.
The trick is to make people feel relaxed as first time contributors, and asking questions to elicit responses that will create engaging content. 
We take care of everything and all we need from you is a time and a place, and ideally walking some folks over with a bit of context about their relationship to you, and for best results, join them chatting on camera.  
You'll be astounded with the results 🙂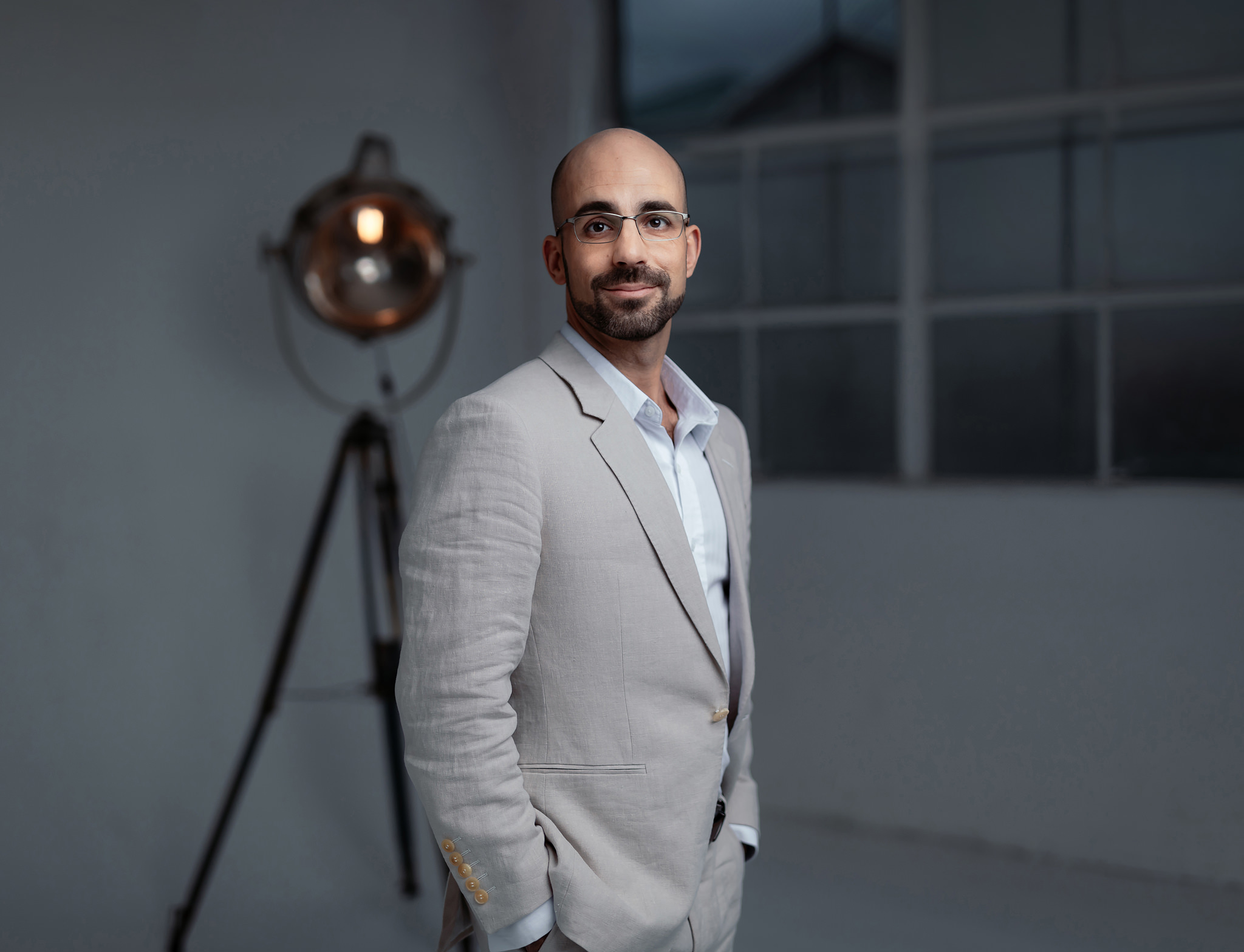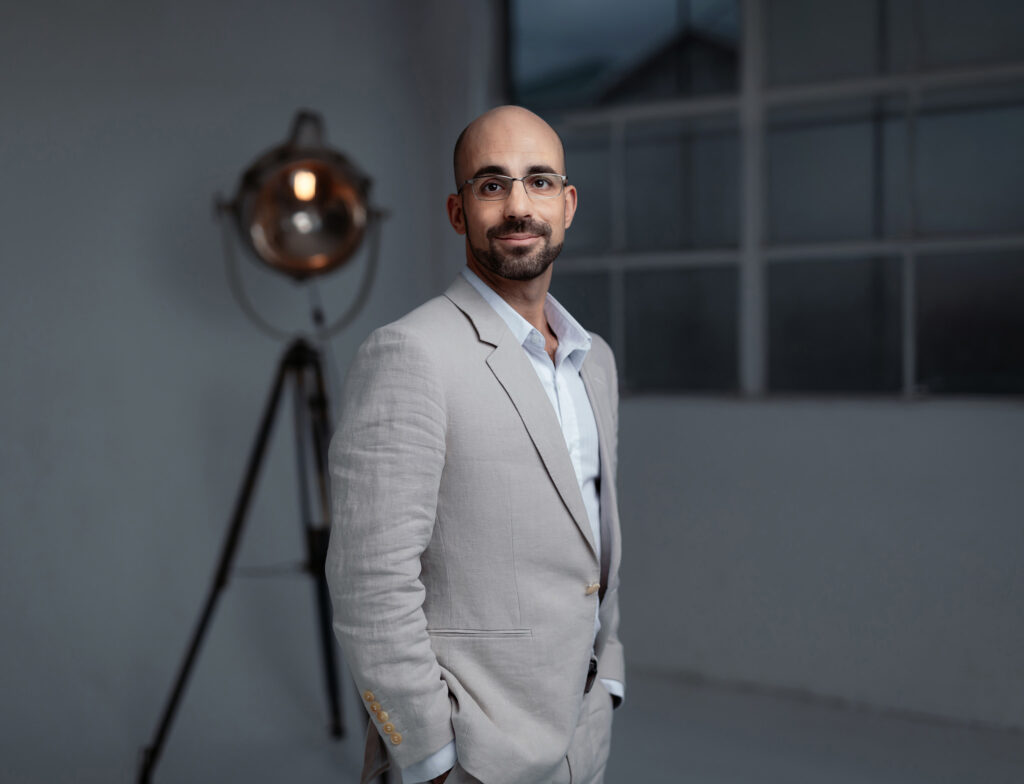 ".. Whether you need support for a one-off project or you need us to turn up each quarter to create content to drive your strategy in the marketplace, you can expect enthusiasm, honesty and integrity to shine through in the digital presence we craft for you." – Philip Bateman