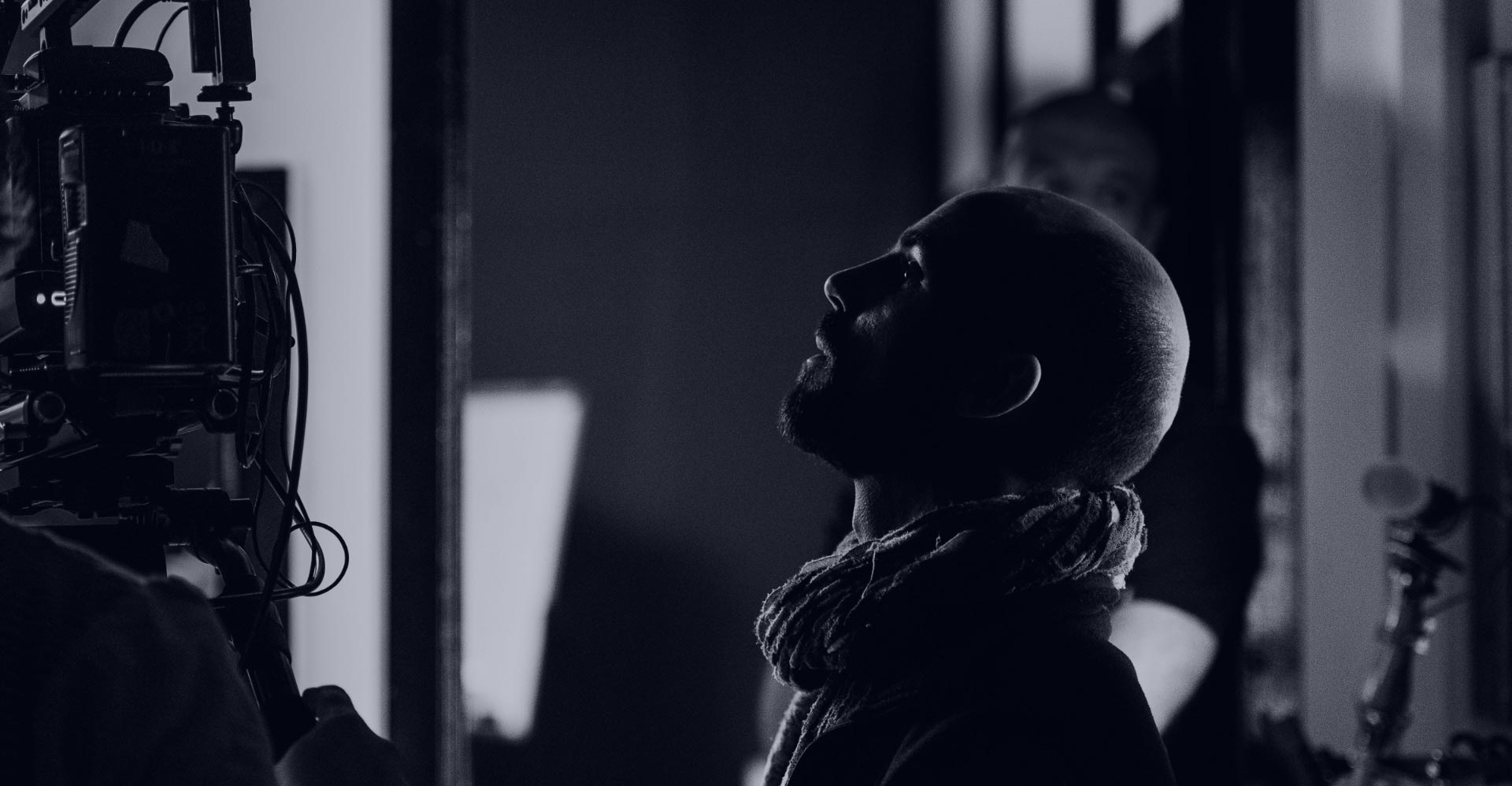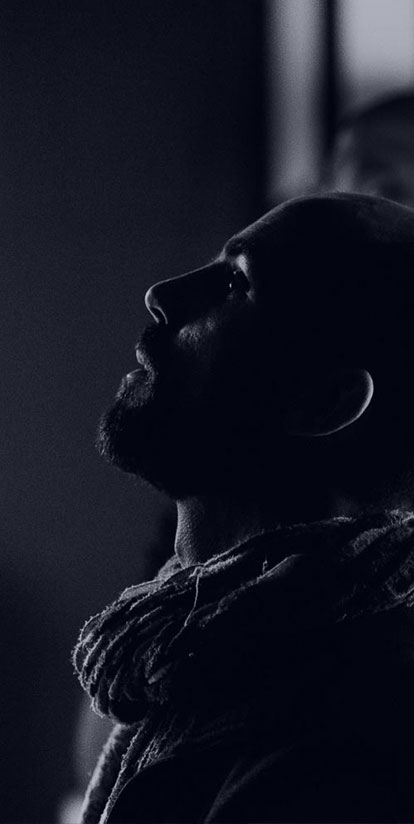 Strategy, Marketing
& Video Storytelling
Our work is underpinned by our SMV™ process, which firstly creates effective strategy to achieve your business objectives, then reviews and improves your digital marketing systems. After this we create and support you in deploying the collateral and videos that will engage your target audience, and compel them to act.
The outcomes of our work include:
Simplifying complex technologies and businesses
Increasing attention from investors
Effectively pitching businesses
Increasing investment
Improving company valuations
Supporting businesses through the IPO process
Closing deals and partnerships with industry and government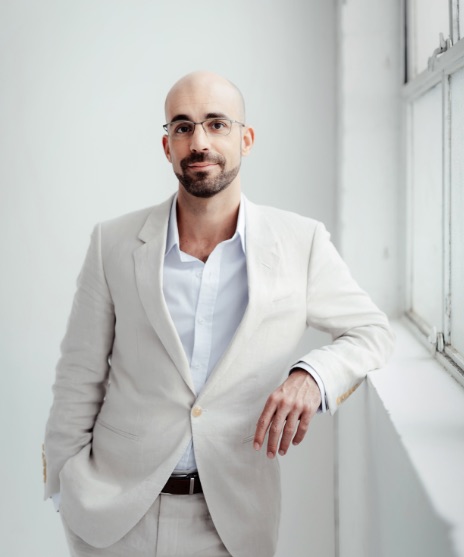 Working with me
(Philip Bateman)
You work with my team of experts and I, not junior consultants.
My work is based on your objectives and the strategy we devise, not a template.
I'm focused on successful outcomes, it doesn't matter how many hours or meetings it takes.
I'll bring 20 years of learning across IT, business development and storytelling to your project, including over 100 projects completed through Bravo Charlie, which underpins our SMV™ process.
Your stakeholders and clients will be delighted with the videos and collateral we make for you.
Your senior executives will learn the skills to dramatically improve their public speaking.
I'm available for same-day responses whilst we are working together.
Your growth and success are important to me, at 3 and 12 months, we'll evaluate your success.
01

Schedule an appointment: we will define your objectives and get clear on the change you are seeking to make.

02

I'll prepare a proposal for you, send it over with a video walkthrough you can share with your peers, and an all-inclusive project fee.

03

We sign off, set up your client environment, schedule the team and get going!
In more detail, we can work with you on the following:
If you're out there looking for seed funding, Series A and B funding, generally pitching investors in person or remotely, or if you've got a complex business or technology and you want to make it simple to understand, I can help:
Strategy and storytelling
When you are asking organisations for a significant investment, they deserve best-practice digital marketing, branding, and video production that concisely captures your story and articulates the impact you are making.
You also need to ensure you are accessing the right people. A discussion about strategy is where we start.
The most powerful, yet difficult, strategic process is figuring out where you are in the market, what your unique story is, what resources you have available, how they can best be leveraged and how that aligns with where you want to go.
I can help you identify where you are in the value chain of investors and pinpoint who is the most relevant to you and what they are looking for. Then I focus on the synergy between what your organisation offers and your target organization's investment mandates to create an actionable strategy that helps you access their capital and deliver the results they are seeking for their portfolio.
And that is why Bravo Charlie exists: to help world-leading impact funds convey their story and document the deployment of their capital so that more investors can see the benefit of their work.
When you engage with me, I'll:
secure alignment from your senior executives around the 'why' that empowers your organisation.
help your leaders articulate their stories in a concise, engaging way that informs and persuades while building trust that you'll deliver on your promises.
show you how to use your story across your digital marketing, content creation and customer engagement processes.
develop a video marketing strategy to meet your business goals, based on your available budget.
The feedback we often get is always something close to "You captured what we've been trying to say for five years in ten minutes" – "Yes! That's it exactly" – "We can do that? I'd never imagined!"
Expect us to generate ideas, turn them into strategic plans, then get them done alongside you
Effectively communicating your impact measurement
There's a tremendous amount of work going into standardising the way we measure impact – and it's crucially important.  But there's one thing that will make or break whether impact takes hold at the scale we need it to and create the kind of change the world needs, and that's HOW we communicate these outcomes.
A 200-page document alone is not going to change investors' minds.  What will, is a comprehensive communication strategy encompassing social media, sharp written tools, and two-minute videos that show the people who are directly being impacted resulting from the deployed capital and the kind of change it's making in society at scale, supported by the data.
To mature your communications, we will build a marketing system that effectively reflects your points of difference in the market, and enables you to progress your business strategy, justifying the funding you already have, and supporting further investment.
This happens by:
reviewing your existing marketing systems.
closing any gaps in the delivery of content and key messages.
helping you articulate your stories in sharable videos that target specific stakeholders.
If you are not showing the people that have given you money the impact you are creating, other than a buried in a report, you are missing a huge opportunity.  
Let's be honest, there's a lot involved in video production, and you don't really want to do it yourself.
On a technical level, it requires a deep understanding of the specific visual language of video, expert knowledge in audio, colour grading, lighting and direction. It also takes theatrical, public speaking and performance skills to coach people to show up and deliver their best selves on camera, and on-the-fly copywriting skills to refine messages as you go. 
And it needs to be wrapped up together in mere moments when the right people are together in the right place.
That's where my expertise in interview journalism enables me to ask contextual, insightful questions, that deliver more revealing answers from your team, clients, community leaders and suppliers.
It's hard to do, and that's why there are A LOT OF rubbish videos out there.
Instead, let the team and I:
take care of the technical side of filming, editing and distribution.
coach you and your executives to share from the heart, and deliver engaging performances.
ensure you get broadcast-quality video, by using the best equipment, make-up and hair artists.
create both long and short pieces of video, to suit the attention and interests of your stakeholders.
The way to get the best results for you in the least amount of time is to take one or two days each quarter to film long and short pieces of video that captures your results, tell new stories about the impact you're creating, and highlight what's coming next.
Internally, how do you make the business case for video production? Have a watch:
Capital raising partnerships
If you have a business that is making a difference, either through an innovative service or technology, have existing clients and a vision for changing the world, acquiring more capital is the catalyst that will allow you to scale your impact.
Whether you are at seed stage, or already thinking about investors, pitching, Series A or B capital, or maybe your IPO, but don't have the time or money to be constantly producing video content, creating a brand, and doing outreach activities, I can help:
Ongoing strategic advisory
Having a sounding board who'll give it to you straight and cut through the noise of your peers because they're not as close to the problem as you are, can be extremely valuable.
When the choices you're making impact hundreds if not thousands of people, if you can find a better way to do things, you can hit your goals faster:
Conference speaking, panel hosting, board education and workshops
If you're looking for an inspiring, fun, thought-provoking keynote, from a specialist in creating attention, increasing investment and closing deals for world leading businesses and impact funds, get in touch.
I can also educate your board or run a workshop about the change that's possible when organisations rise to the challenge of effectively telling their story.
Presentations can be 15 minutes to 45 minutes, and workshops from 2 hours to a full day, helping people figure out the type of change they want to make, and actionable steps to get there.
These have been delivered for Australian Federal Government's Business Advisor Network, the CEO Institute, Small Business Victoria, various councils, and as a one-to-one session for many of my clients.
Let's discuss your objectives, and how we can achieve them.